Post-MBA in Advanced Management
Diploma programs are open to students in any relevant graduate program or to those who have a general interest in graduate-level work. For diplomas that are part of a graduate degree (concurrent), please contact the relevant graduate program office. For graduate diplomas that can be pursued on their own (stand-alone, direct entry), applications are submitted online.
The relentless, rapid change associated with the business environment means that those holding MBA degrees must constantly upgrade their management knowledge and skills. Schulich has developed the Post-MBA Diploma in Advanced Management (PDAM), a program unique to North America in recognition of this need.
The Schulich School of Business encourages management graduates to continue to keep abreast of new developments in their profession. The programs in its Division of Executive Development at Schulich have been an integral part of the School's offerings since its inception. In 1994, the School recognized that MBA graduates required opportunities beyond executive education offerings to enhance their skill and knowledge sets. This led to the development of a certificate program which is unique in North America - the Post-MBA Certificate in Advanced Management. While other schools have chosen to mount brief "refresher" programs for their graduates, Schulich has opted instead to support more in-depth study through full-term (13-week) or half-term (6-week) MBA elective courses.
Open to those who hold an MBA degree from a recognized business school, the Certificate re-immerses the MBA graduate into the mainstream of the Year 2 of the Schulich MBA program.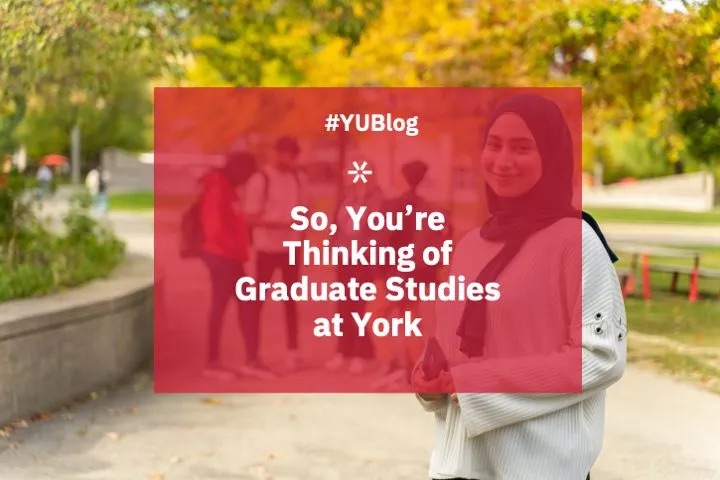 If you want to pursue graduate studies, it's time to start planning and getting all your ducks in a row!