Curatorial Studies in Visual Culture
Diploma programs are open to students in any relevant graduate program or to those who have a general interest in graduate-level work. For diplomas that are part of a graduate degree (concurrent), please contact the relevant graduate program office. For graduate diplomas that can be pursued on their own (stand-alone, direct entry), applications are submitted online.
The Graduate Diploma in Curatorial Studies in Visual Culture provides an enhanced learning experience for those who are interested in a curatorial career. Students graduate with both the Master of Arts degree in Art History and the Graduate Diploma in Curatorial Studies in Visual Culture.
York's Art History program is designed to meet contemporary Canadian needs in the areas of art and architectural history, art criticism, and the gallery and museum field. To this end, it focuses on the Canadian heritage in the visual arts, defined as works of art made by Canadians and works which have been brought to Canada to find a permanent home here. The comprehensive study of art history is used to support the understanding of art in Canada.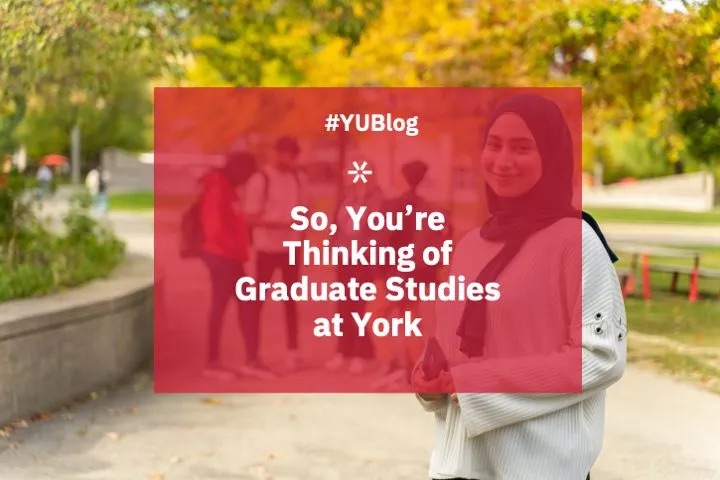 If you want to pursue graduate studies, it's time to start planning and getting all your ducks in a row!