Environmental/Sustainability Education
Diploma programs are open to students in any relevant graduate program or to those who have a general interest in graduate-level work. For diplomas that are part of a graduate degree (concurrent), please contact the relevant graduate program office. For graduate diplomas that can be pursued on their own (stand-alone, direct entry), applications are submitted online.
The Graduate Diploma in Environmental/Sustainability Education is offered jointly by the Faculty of Environmental and Urban Change and the Faculty of Education; this diploma will allow educators in schools, community organizations, cultural institutions and advocacy groups to develop expertise and participate in research in the field of environmental and sustainability education.
Who can complete this Graduate Diploma?
Options
The Option A Graduate Diploma, offered in both graduate programs, will formalize already established areas of environmental/sustainability education within the Doctoral and Masters degrees in the two Faculties of Education and Environmental and Urban Change.
The Option B Graduate Diploma, a stand-alone, direct entry Graduate Diploma, is offered only within the Faculty of Education, and is designed to provide opportunities for graduate level study of theory and research in Environmental/Sustainability Education to practising teachers and school administrators, to people working in community organizations and cultural institutions, and to advocacy groups.
The diploma can be taken concurrently with the Master's (MEd) or Doctoral (PhD) degrees or as a stand-alone non-degree diploma. The stand-alone diploma option is only available on a part-time basis.
Please note that graduate diplomas do not certify students in a particular field.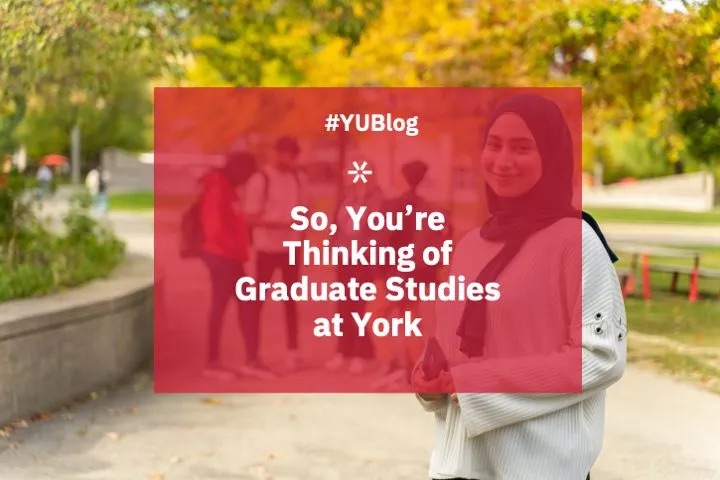 If you want to pursue graduate studies, it's time to start planning and getting all your ducks in a row!