General Interpreting
Diploma programs are open to students in any relevant graduate program or to those who have a general interest in graduate-level work. For diplomas that are part of a graduate degree (concurrent), please contact the relevant graduate program office. For graduate diplomas that can be pursued on their own (stand-alone, direct entry), applications are submitted online.
This Graduate Diploma is well suited to those that wish to interpet professionally in court and/or healthcare settings. The diploma is taught exclusively online, through real-time, interactive classes that are language specific. You will be taught by some of the best working interpreters from around the world, and you will be ready to interpret using the technologies that are rapidly changing the profession.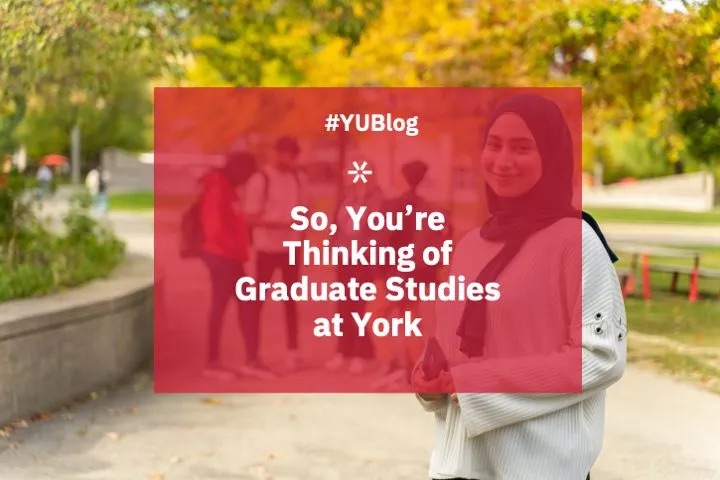 If you want to pursue graduate studies, it's time to start planning and getting all your ducks in a row!