Health Psychology
Diploma programs are open to students in any relevant graduate program or to those who have a general interest in graduate-level work. For diplomas that are part of a graduate degree (concurrent), please contact the relevant graduate program office. For graduate diplomas that can be pursued on their own (stand-alone, direct entry), applications are submitted online.
Health psychology research at York University covers a broad range of topics across the human lifespan, including cancer care, cardiovascular disease, diabetes, eating disorders, HIV/AIDS, pain, SARS, and stress and coping.
The Health Psychology Diploma program is intended to promote competency in health psychology research for graduate students enrolled in the Psychology or Kinesiology & Health Science doctoral programs. Students conduct their PhD dissertation and other research in health psychology, complete coursework in health psychology, and attend a weekly colloquium in health psychology methods, topics and research called the Health Psychology Colloquium.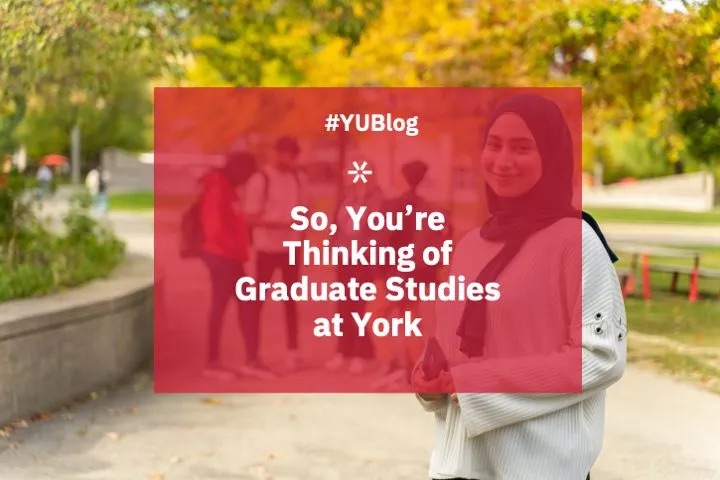 If you want to pursue graduate studies, it's time to start planning and getting all your ducks in a row!