Latin American & Caribbean Studies
Diploma programs are open to students in any relevant graduate program or to those who have a general interest in graduate-level work. For diplomas that are part of a graduate degree (concurrent), please contact the relevant graduate program office. For graduate diplomas that can be pursued on their own (stand-alone, direct entry), applications are submitted online.
York University offers formal accreditation at the graduate level of specialized knowledge about Latin America and the Caribbean. This is accomplished through the Graduate Diploma, which was established in 1986.
In addition to the facilities normally available to graduate students, diploma candidates may use the Documentation Centre and other facilities at the Centre for Research on Latin America and the Caribbean (CERLAC), including subscriptions to the LACYORK and GRADLAC listservs. There are regular graduate student seminars and students in the program are welcome to attend any of the CERLAC seminars and workshops. There are also several informal gatherings every year.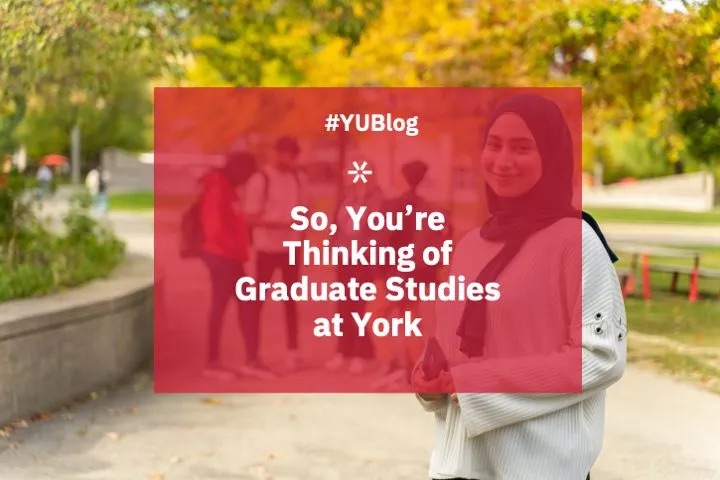 If you want to pursue graduate studies, it's time to start planning and getting all your ducks in a row!