Neuroscience
Diploma programs are open to students in any relevant graduate program or to those who have a general interest in graduate-level work. For diplomas that are part of a graduate degree (concurrent), please contact the relevant graduate program office. For graduate diplomas that can be pursued on their own (stand-alone, direct entry), applications are submitted online. more >>
This concurrent diploma program is open to incoming or current students at the Master's or PhD level in the Psychology, Kinesiology & Health Science and Biology programs.
In the past decade, neuroscience — the multidisciplinary study of the nervous system — has been one of the most rapidly expanding field of science. In recognition of the recent growth in York University's neuroscience faculty, infrastructure and research, York is now offering a graduate diploma in Neuroscience.
The discipline ranges from research on molecular and cellular mechanisms in nerve cells and the relationship between the elements of neural systems, to the study of behaviour of whole organisms. York has more than 25 neuroscience professors, employing diverse approaches to neuroscience, including computational modeling, event-related potentials, brain imaging (fMRI, PET, MEG), animal neurophysiology, psychophysics, kinematics, transcranial magnetic stimulation, and molecular and cellular techniques. Opportunities for local and international collaborations with hospitals and other universities are also available.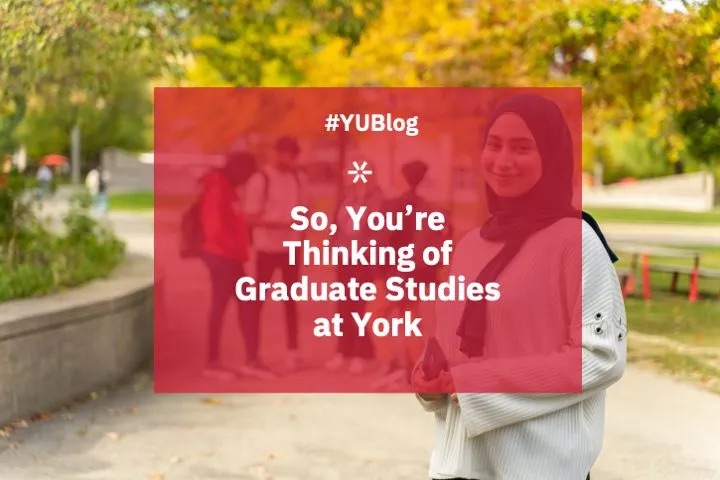 If you want to pursue graduate studies, it's time to start planning and getting all your ducks in a row!