Refugee & Migration Studies
Diploma programs are open to students in any relevant graduate program or to those who have a general interest in graduate-level work. For diplomas that are part of a graduate degree (concurrent), please contact the relevant graduate program office. For graduate diplomas that can be pursued on their own (stand-alone, direct entry), applications are submitted online.
This program of study allows students enrolled in a graduate program at York University to specialize formally in refugee and migration studies and to be awarded a Graduate Diploma in Refugee & Migration Studies by the Faculty of Graduate Studies upon completion of all degree and diploma requirements.
The graduate diploma is intended to give recognition to those students who have undertaken a concentrated research and study program in the area of refugee and migration studies, to encourage students to undertake such a concentration and to provide graduates who can serve both the Canadian and international communities in the vital area of public and humanitarian policy.
The graduate diploma will be awarded concurrently with the Master's or Doctoral degree program for which a student is registered.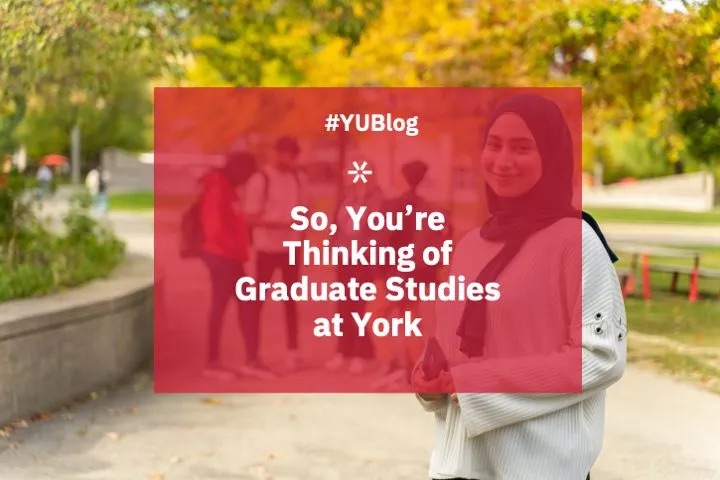 If you want to pursue graduate studies, it's time to start planning and getting all your ducks in a row!