Value Theory & Applied Ethics
Diploma programs are open to students in any relevant graduate program or to those who have a general interest in graduate-level work. For diplomas that are part of a graduate degree (concurrent), please contact the relevant graduate program office. For graduate diplomas that can be pursued on their own (stand-alone, direct entry), applications are submitted online.
This program of study allows students to deepen their knowledge and skill of value theory and its application to real ethical problems. To enter this program, students must first be admitted to a regular graduate program.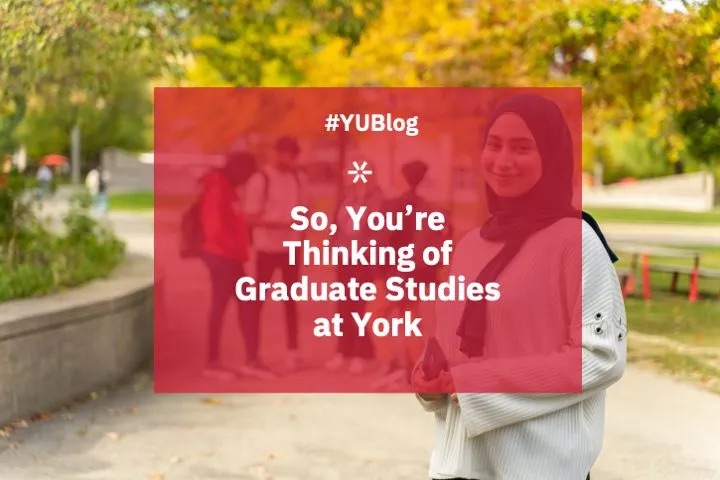 If you want to pursue graduate studies, it's time to start planning and getting all your ducks in a row!