Welcome to York University!
We're thrilled that a member of your family is interested in an education at York. Together, we are partners in your student's success and we look forward to supporting you throughout the exciting process of applying to university. Below are some helpful reminders and resources to guide you and your student.
We encourage you to connect with us by attending an event to learn more about applying to and studying at York University.
Choosing the Right Program
With more than 10,000 undergraduate and graduate degree programs offered in Canada as well as professional programs and certificates, there's lots of choice for your student. How do they decide on the right program?
Encourage your student to focus on what they do well and the topics that interest them the most. Next, consider what opportunities their subject areas of interest may provide for, in the future.
Once you have an idea, use our Program Search to explore our exciting variety of degree options.
Supporting Your Student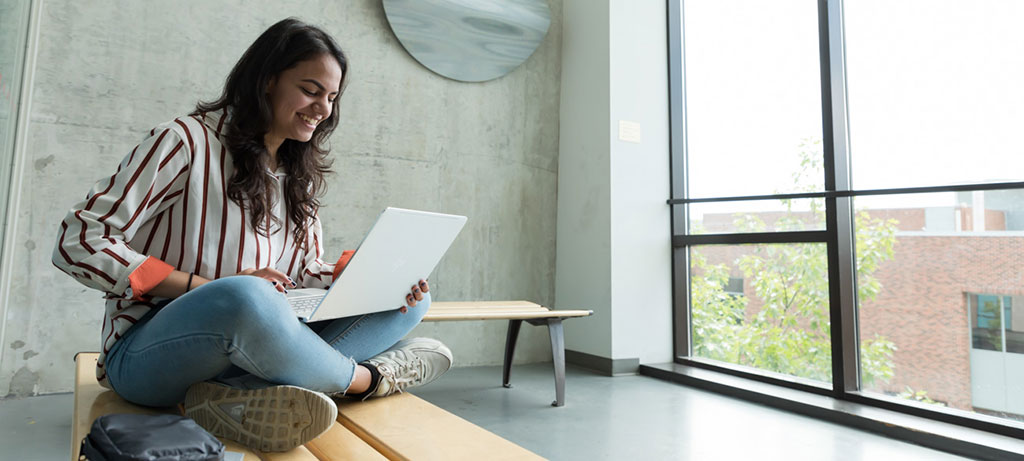 Accommodations for Students with Disabilities
If your student is admitted to York and has a diagnosed physical, sensory, medical, learning, or mental health disability, we encourage you to connect with York University's Student Accessibility Services as soon as possible after accepting an offer of admission. The SAS team will connect your student with an accessibility counsellor to arrange for academic accommodations.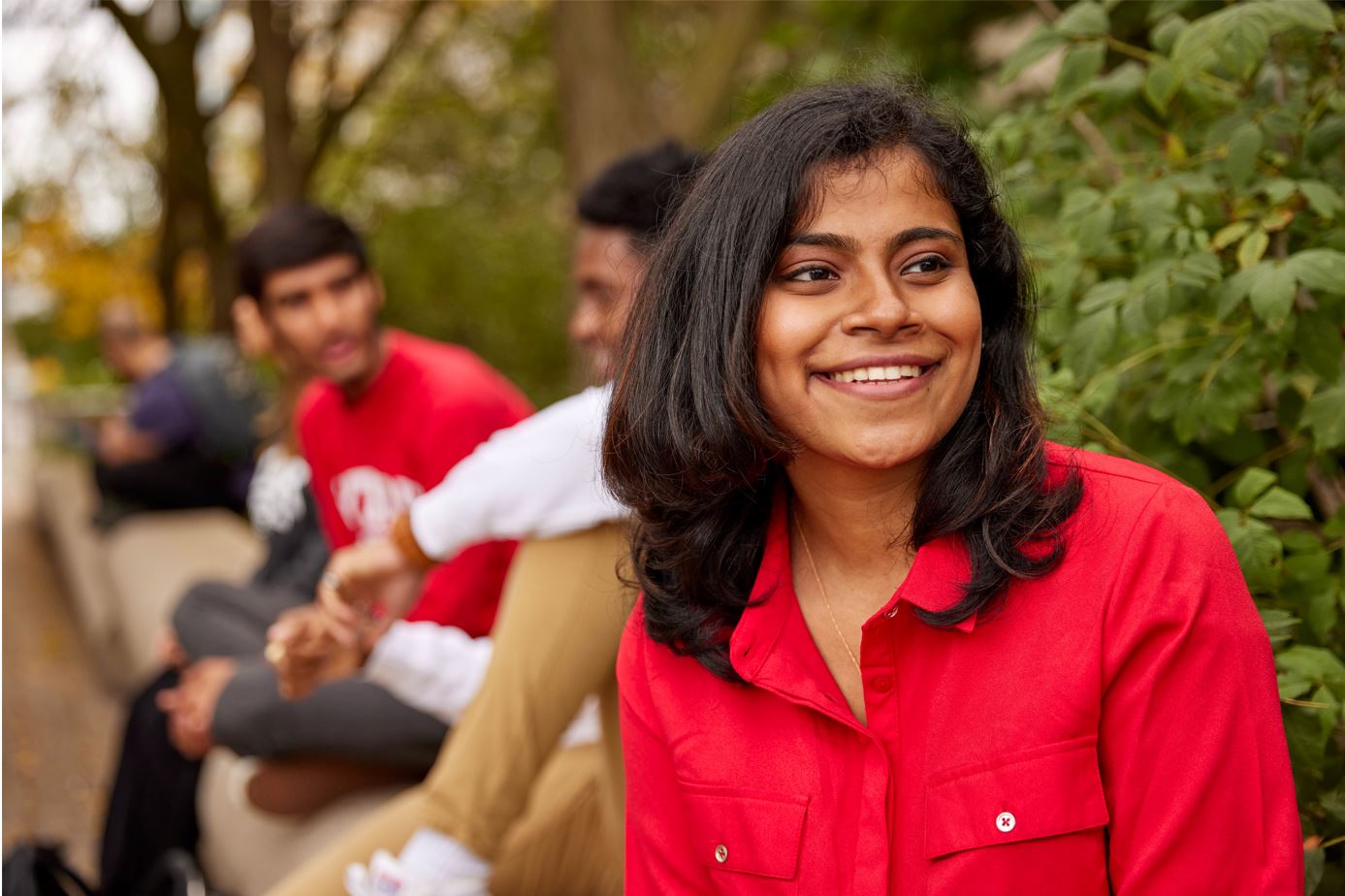 International Arrival Support
The York International team offers information and support on immigration, work permits, health services, working as an international student and more. Most importantly, they are committed to helping students from around the world feel welcome, safe and connected to their new community.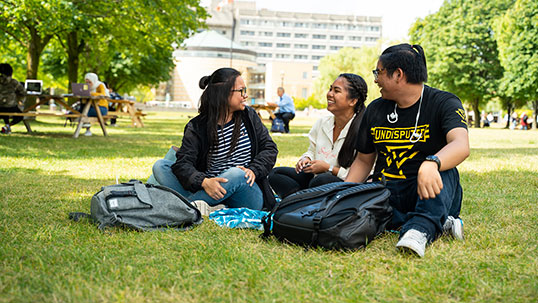 Transitioning to University
We'll work together to set your student up for success from the moment they accept our offer of admission! We provide a variety of academic, orientation and transition services to ensure students feel confident and prepared for the academic, social and cultural changes of starting university.
Prepare for Career Success
We understand that the value of a degree is about more than just landing the job. We help your student turn passion into purpose and find a meaningful career that will create positive change. We facilitated over 8,500 experiential learning opportunities last year, including co-ops, community placements, field courses and internships, as well as posting over 10,000 student employment opportunities.
Our Career Education & Development team provides job search and career exploration webinars, networking events with employers and 1-1 career support to get your student job-ready.
Staying On Track
Expand the menus below for some helpful reminders and key timelines during the process of considering, applying to, and preparing for university.