Begin Your Degree with Confidence
Supporting students of all backgrounds, we are united by a shared sense of purpose, ready to equip you with the skills and values to ensure success.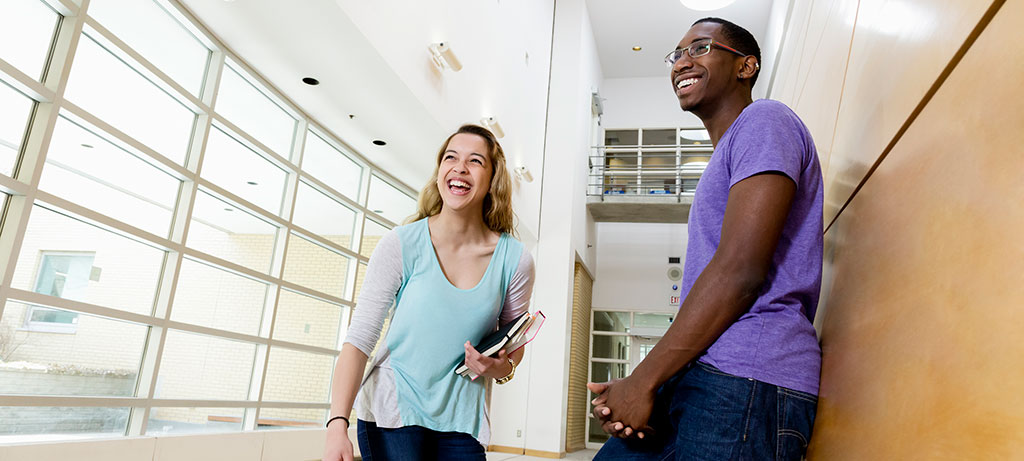 YU Prep
We offer a series of optional online modules for new university learners, designed to help you feel prepared for the transition to York.
YU Prep modules are developed and taught by our instructors and student services professionals, and cover a broad range of topics. Explore, study and engage with your choice of different subjects to support your learning goals.
Your York U Orientation
Our orientation is a great way to meet new people, discover campus resources and learn all about your degree while providing you with a positive start both academically and socially. Academic Orientation gives you the tools you need to tackle research, lectures and note-taking. Social Orientation is a chance to meet friends, celebrate and create your first university memories! We also offer specific orientation events and transition supports for parents, international students, mature students and the LGBTQ2S+ community.
Student Accessibility Services: Pre-University Transition Programs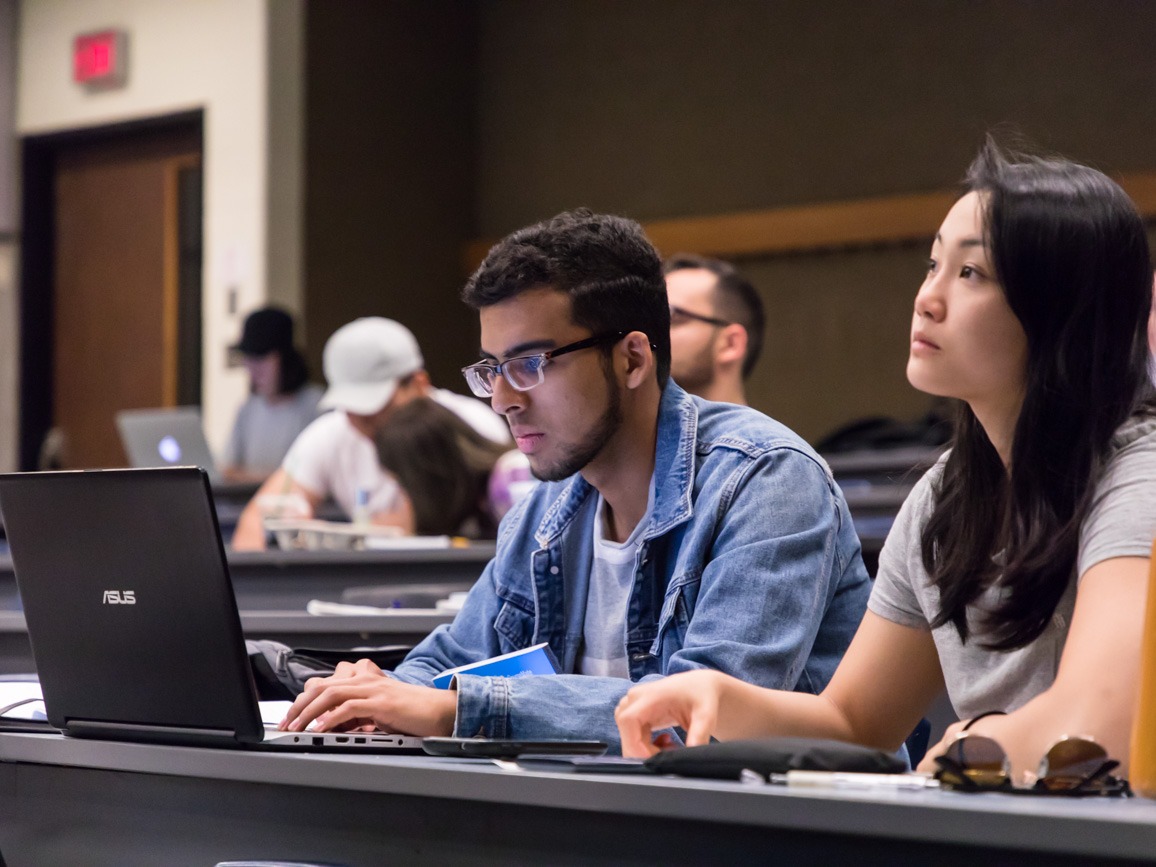 Student Accessibility Services offers a variety of programs throughout the year to help students with disabilities, their families and educators plan and prepare for the transition from high school to a postsecondary school.
Transition supports for students, families and guidance counsellors:
Project ADVANCE
Language & Learning Seminar
IEPs, Academic Accommodations and Post-Secondary
Head Start Autism Spectrum Disorder (ASD) Transition Day
Service Providers Workshop
Academic Advising
Our team of academic advisors are here to assist you with enrolment, course selection, meeting your degree requirements and supporting your goals.
Your advisor will help you understand your academic pathway and to make decisions that will serve you best.