Services for Students
We're here to help you maximize your student experience with a wealth of resources to support your academic, social, physical and mental well-being.
Develop Skills for Academic Success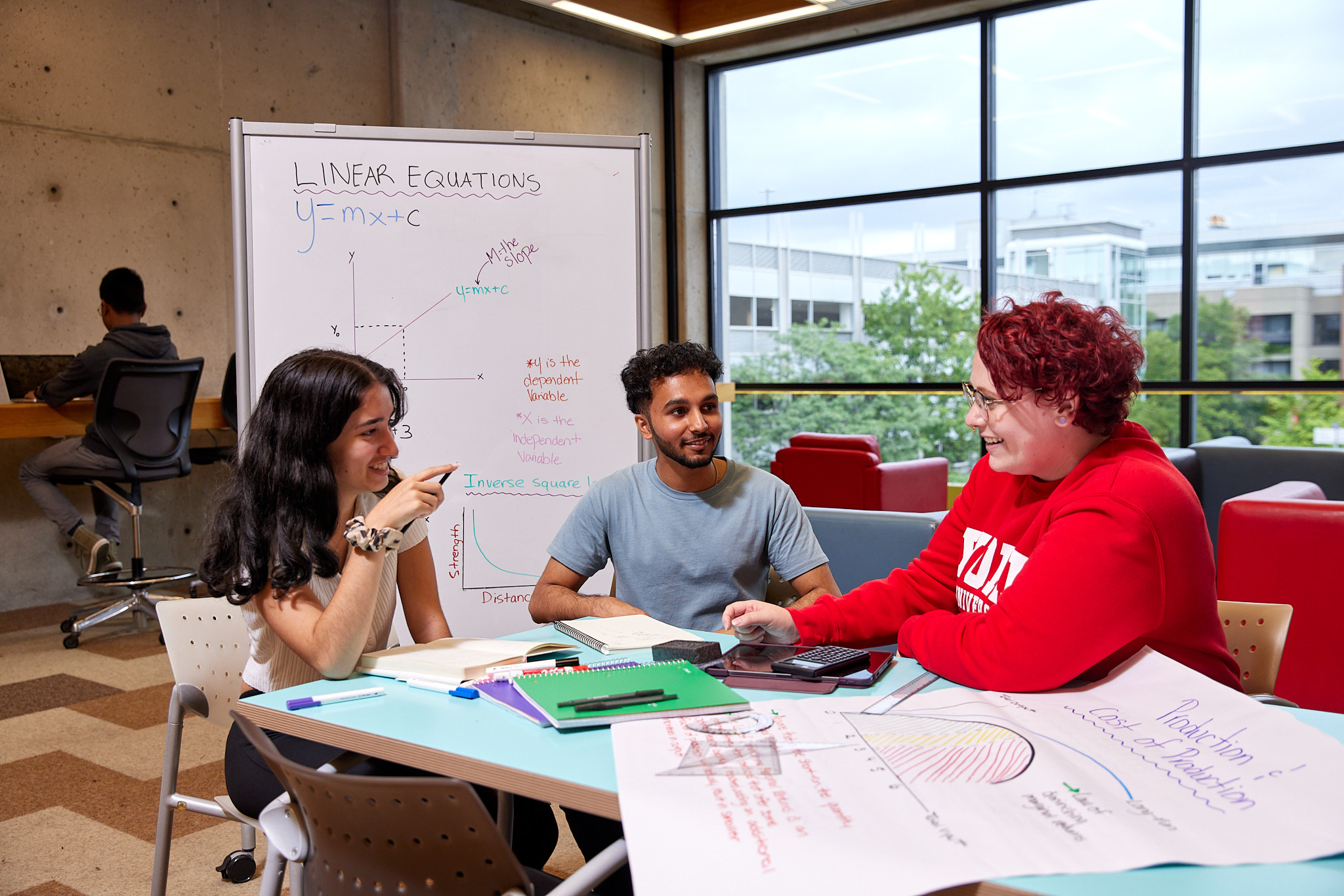 Learners of all backgrounds are welcomed and supported in York's academic learning environment.
Whether you're preparing for your first semester, studying for exams, looking to improve your study habits or seeking support with English language skills, our service teams are here to help.
---
Learning Skills Services offers a variety of tools, workshops and sessions to help you manage your time, achieve school/work/life balance and discover your personal learning style. 
---
Academic Advising will help you understand your academic pathway and to make decisions that will serve you best. Your advisors are here to assist you with enrolment, course selection, meeting your degree requirements and supporting your goals.
---
Student Accessibility Services (SAS) provides support and accommodations to students with mental, physical, sensory, medical and/or learning disabilities. You can register with SAS as soon as you accept an offer of admission to York.
Get Career Ready
Our Career Education & Development Centre offers a great range of programs, services and events to help you get a head start on your professional life, from learning about career opportunities and getting support in your job search, to exploring further education and connecting with professionals during special events.
Last year:
10,000+ employment opportunities were posted for students.
6,000+ employers recruited new talent from York.
3,000+ students received one-on-one support through Career Consults, Career Counselling, Job Search Advising, Resumé Reviews and Interview Practice Sessions.
8,500+ experiential education opportunities were offered, including co-ops, internships and practica.
Support Your Whole Self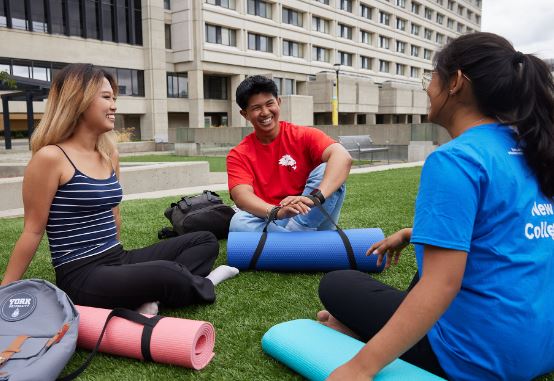 We recognize your wellness is essential for effective learning and work. We strive to promote a healthy, inclusive environment that supports your mental health and well-being so that you can be your best self.
Research and Study in our Libraries
We believe that libraries are much more than places to house materials or access them electronically. Our six libraries have 3 million-plus printed volumes, 750,000 e-books and more than 90,000 full text e-journals. We also have helpful librarians who can guide you with your research and references. In addition to answering 150,000 in-person reference questions each year, they are available via booked consultations, e-mail, text and live chat. They also host research seminars, workshops and guest lectures.
Our libraries are also comfortable spaces in which you can study, with 500 computer workstations and 2,900 study seats.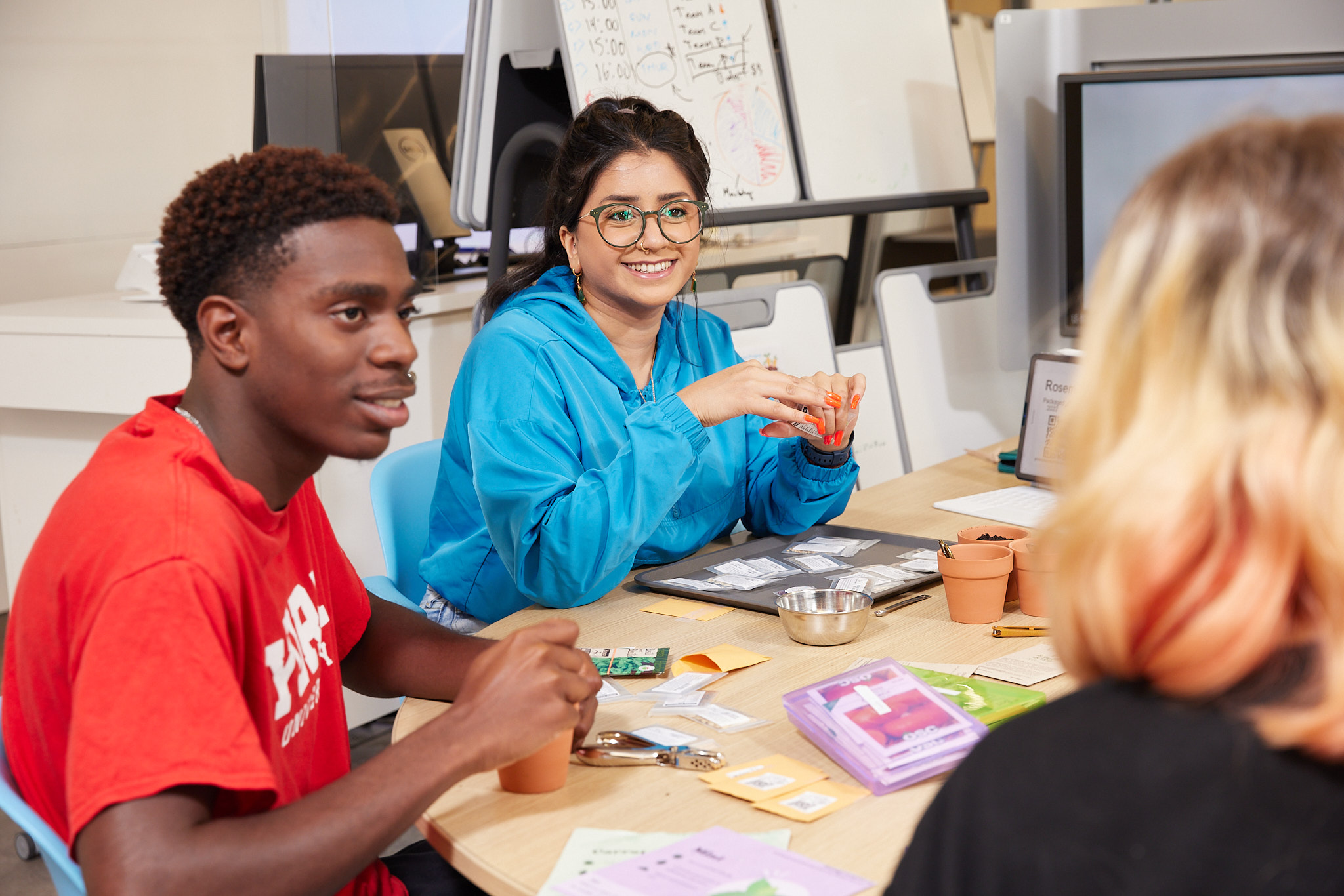 Access Peer Support
Who better to help you succeed and feel at home than a current York student? Peer Mentors and Peer Health Educators offer you enthusiastic and understanding support and guidance.
Explore Student Life at York
In addition to our campus services, York offers an array of clubs, organizations and student supports to help you stay active, involved and connected to your new community.