Choose York
Take the first step on your journey as an international student in Canada.
Join a strong community of over 10,000 international students at York: a community of present and future change-makers like you, ready to make the world yours.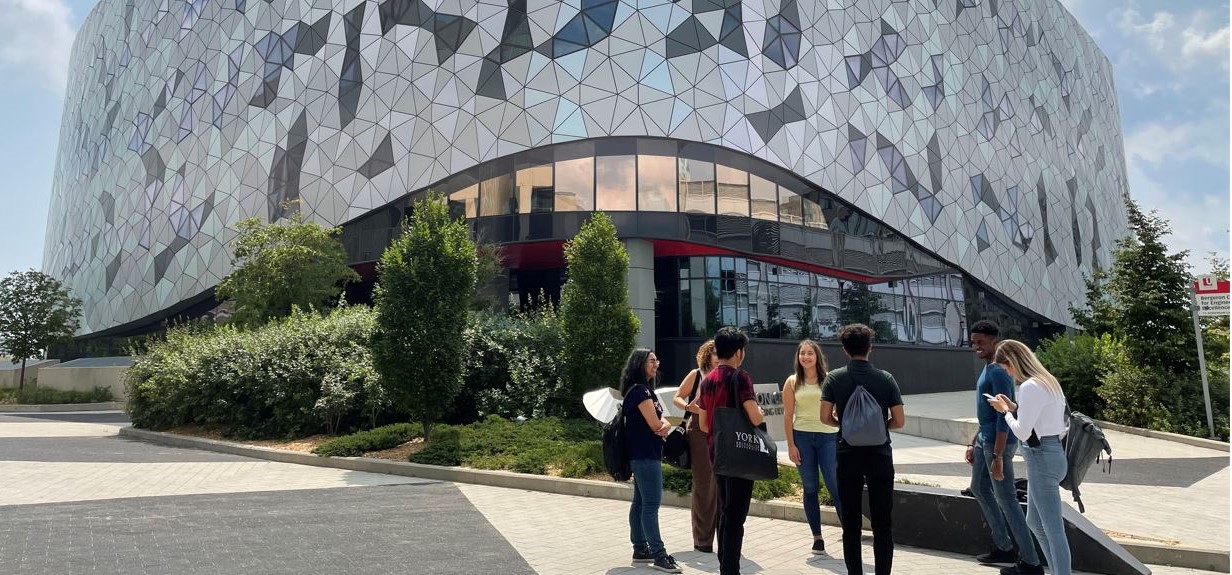 Around the World on our Three Campuses
With students from 175+ countries studying at York's campuses, you'll interact with students from around the world in your classes, in residence and in student clubs and activities. We'll help you find your place and feel at home here in Toronto, Canada.
Support from the Start
We welcome your application, no matter where you are applying from or what your citizenship or country of residence is. We are familiar with education systems across the world and provide a variety of customized supports for international students, from application to graduation.
A Place to Call Home
Canada: Best Country in the World
Canada was voted the best country in the world and #1 in quality of life (Best Countries Report, 2021)
200+ Languages Spoken
50% of Toronto's population was born outside of Canada and over 200 languages are spoken.
Toronto: #1 Safest City
Ranked the safest city in North America by The Economist, 2021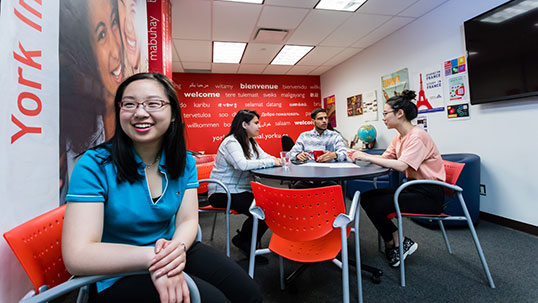 York International
Our caring and experienced international student support team has resources from pre-arrival to immigration advising, to help you feel confident, prepared and safe. York International will start to help you before you arrive in Canada and continue throughout your studies. From our comprehensive quarantine program to webinars on how to get ready for Canada to ways to connect with other international students, we've got programs, events and supports to help international students succeed and thrive at York!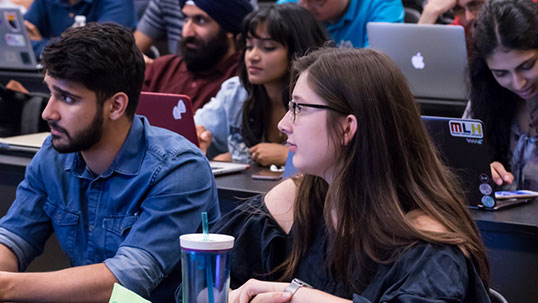 Immigration Questions?
To make the immigration process as smooth as possible, we help you with everything from knowing what documentation to get from the Canadian embassy, to understanding the Canadian immigration system, entry visas, study permits, taxes and more.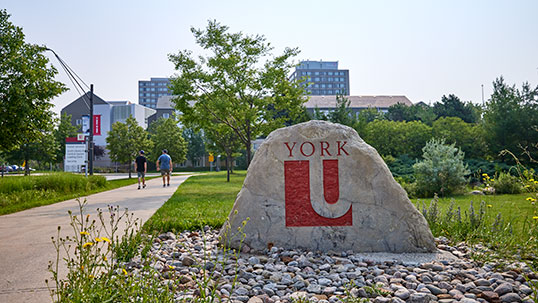 "Get to Know Us" Webinars
Learn about life as an international student before you join us, with virtual information sessions led by a multilingual team of students.
International Students Share Their Journey to York
Ready to Get Started?
View information for prospective international students.