Explore Your Future Campus
Tour our diverse, welcoming campuses and meet members of our community.
Extensive collaboration and mobility between our campuses create an integrated, dynamic York community that you will soon become a part of! On this webpage, explore different ways to visit us.
We look forward to welcoming you and your family!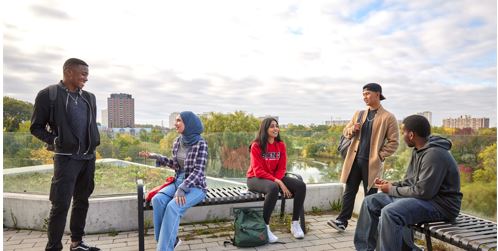 ---
Book a Tour With Us
---
Keele Campus Tours
Meet current students for a virtual or in-person tour and discover how York will soon have you feeling right at home! Learn about our outstanding facilities and community, as you make new friends and ask all of your questions about university life. Your tour guides are current students who will give you an insider's perspective (and some fun trivia!) on life at York.
Book a Virtual Tour
---
Glendon Campus Tours
Discover Glendon's vibrant green spaces and welcoming atmosphere! Meet our student ambassadors who will show you around our beautiful midtown campus, share their personal experiences and answer any questions that you might have. Explore an exciting blend of historical and modern facilities, and learn about services and activities on campus. Tours are offered in English, French, or bilingually
Take a 3D Virtual Tour
Additional tour dates are added on an ongoing basis so please check back for new offerings. School group booking requests can be sent to oncampus@yorku.ca.
Faculty-Specific Tours
Explore additional tour opportunities hosted by your Academic Faculty, allowing you to step into the state-of-the-art facilities, studios and labs where you'll study this Fall!
Current offerings:
Check back for additional offerings. Kindly note that faculty tour offerings may subject to capacity restrictions and/or subject to limited availability. To view additional sessions hosted by our academic faculties, visit our event calendar.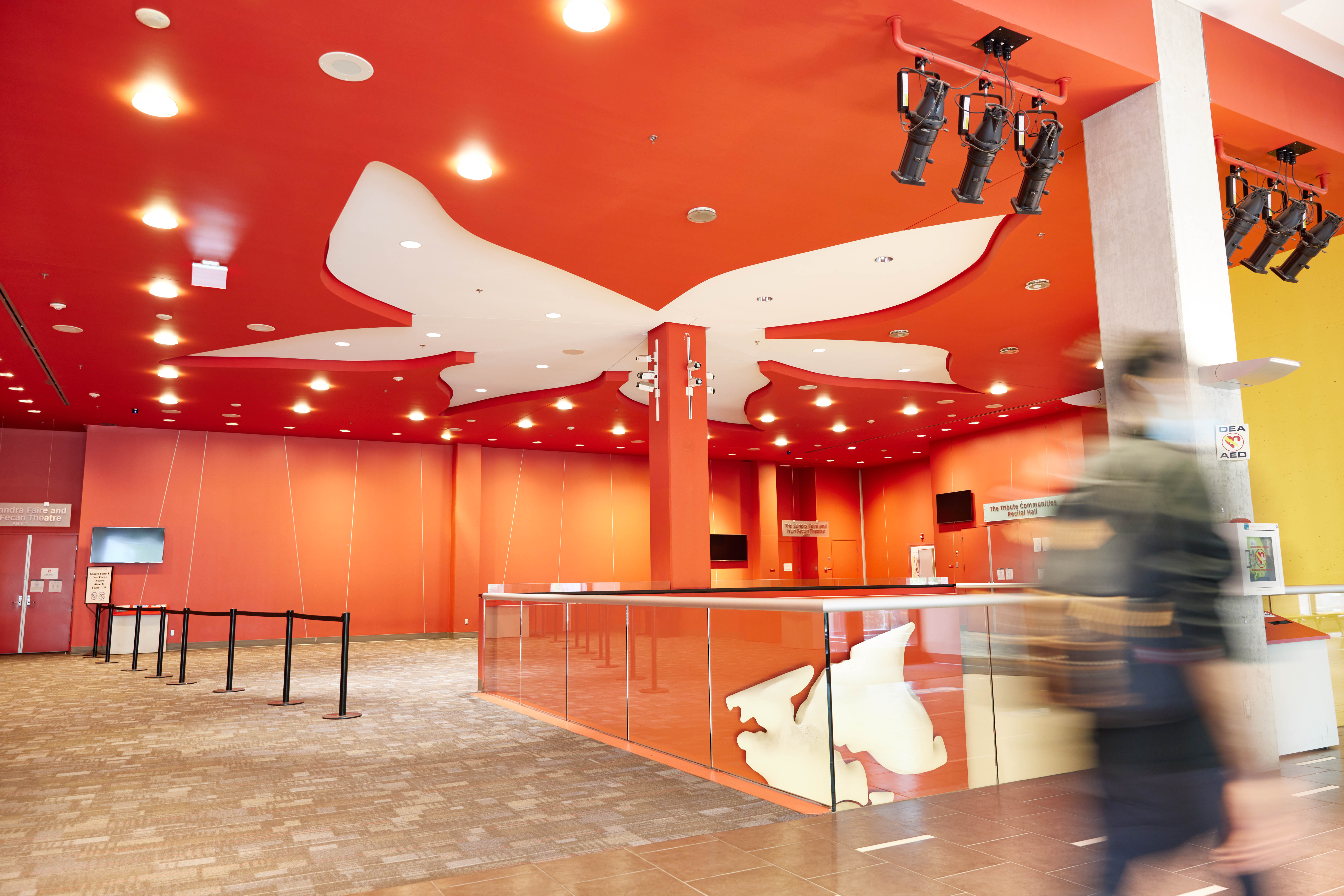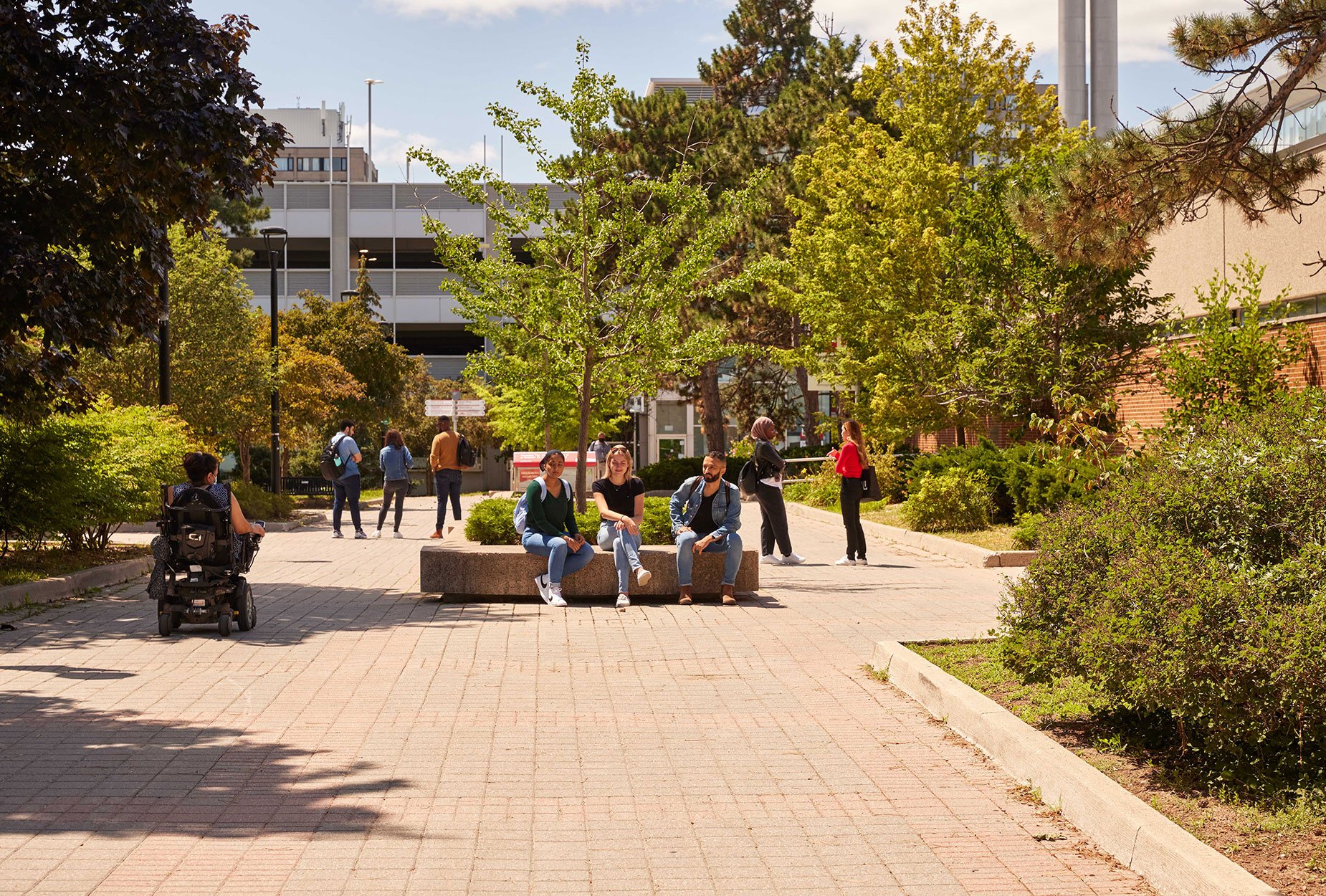 Group Visits
If you are part of a school or community group that would like to tour campus or participate in special information sessions designed just for you, please contact oncampus@yorku.ca to arrange your Keele Campus visit or liaison@glendon.yorku.ca to arrange your Glendon Campus visit.
How to Get to Campus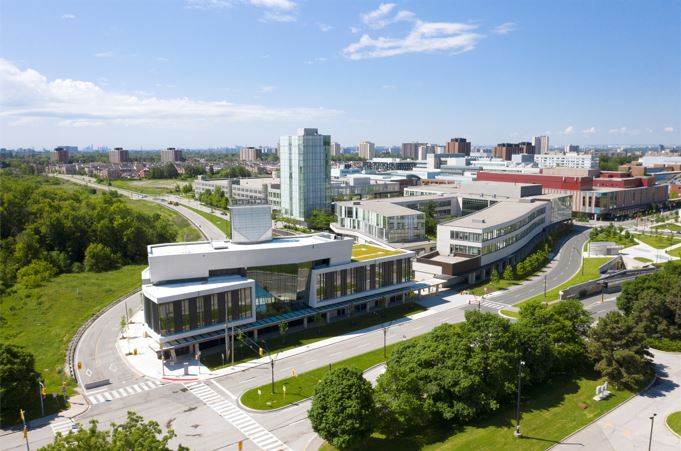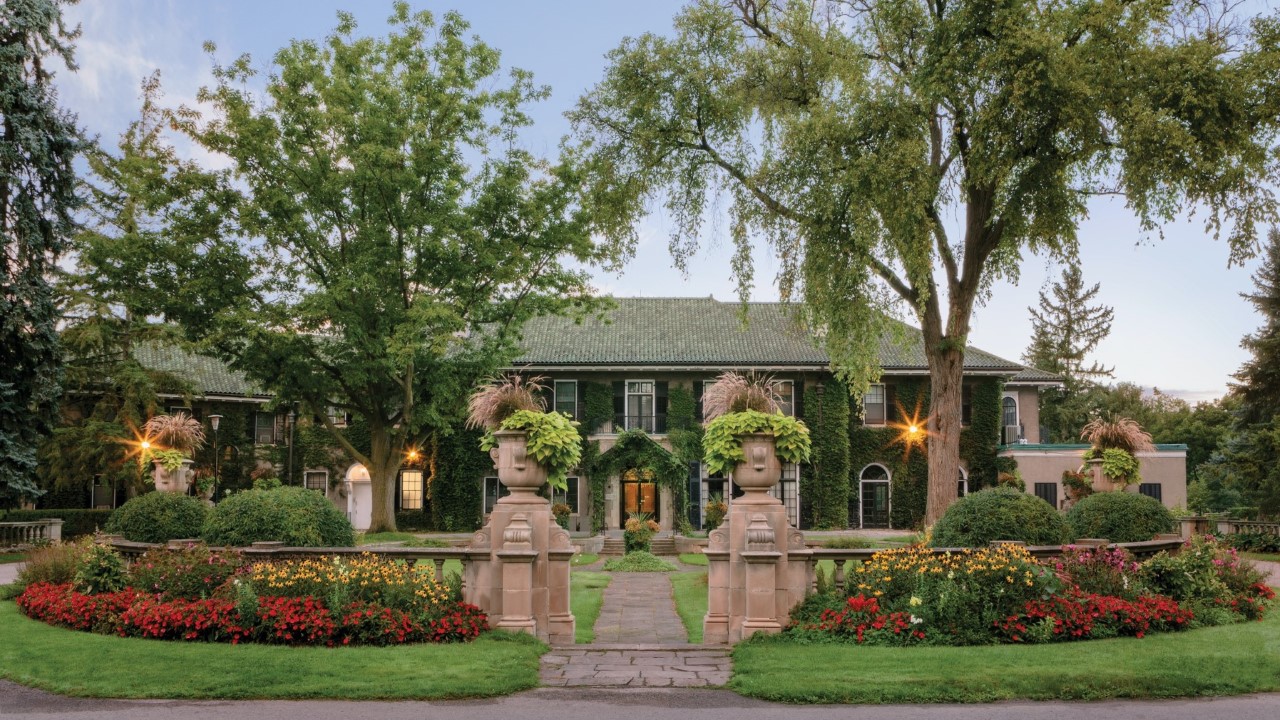 Glendon Campus
Glendon campus
2275 Bayview Avenue
Toronto, Ontario
M4N 3M6
416-487-6710
Keele Campus
Keele Campus offers a vibrant and welcoming, large-scale campus experience for over 52,000 students and features scenic walking paths, eight residences,

With a range of cutting-edge research and innovation opportunities and state-of-the-art academic, arts, technology, and athletic facilities, Keele is a meeting place for a network of micro-communities and changemakers. Our campus offers you unparalleled opportunities and experiences to curate your own education, scholarship, personal growth and contribution to positive action.
Address: 4700 Keele Street, Toronto, Ontario, M3J 1P3
Phone: 416-736-2100
Campus Map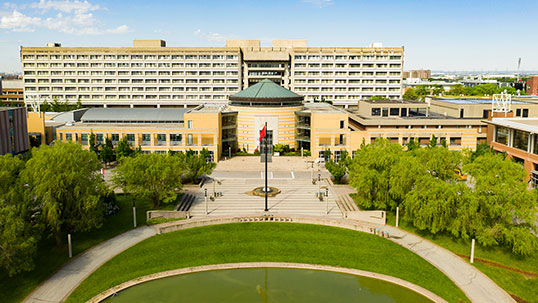 Glendon Campus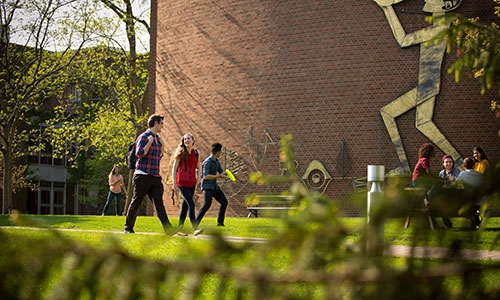 Glendon's beautiful, park-like campus is set in a scenic mid-town neighbourhood, moments from downtown Toronto.
Glendon is York University's founding campus located in the heart of Toronto. You will discover our dynamic and diverse community of changemakers pursuing valuable degrees in the Liberal Arts, Languages, Business and Sciences. On average, there are 26 students per class, which allows for close connections with professors and classmates. Glendon is the ONLY university campus in Canada to offer bilingual or trilingual International Bachelor degrees across all programs. Glendon students are welcome to take courses at our Keele Campus and vice versa.
Address: 2275 Bayview Avenue, Toronto, Ontario, M4N 3M6
Phone: 416-487-6710
See Campus Map