Scholarships & Bursaries
View All Scholarships and Awards for Incoming Students
Explore scholarships, entrance awards and financial aid for new students at York University.
Financial Advising
Learning to manage money is not easy, especially for students, whose resources are often limited. Our Financial Aid team is here to discuss your financial situation any time during the year. Connect with a representative to answer your scholarship and bursary questions by e-mailing bursary@yorku.ca, or access Student Financial Services (Glendon campus).
You may wish to connect with us about:
questions on financial aid and funding options available to you, including OSAP, loans and other means;
scholarships, awards and bursary applications; or
important financial dates and deadlines.
Financial Support Peers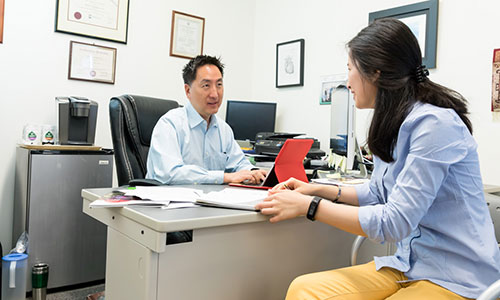 Our student-staffed Financial Support Peers program gives you answers to common finance-related questions and referrals to other offices.
Financial Support Peers can help you with your questions about:
The Ontario Student Assistance Program (OSAP)
Your student account
Scholarships and bursaries
Out-of-province financial aid
U.S. financial aid
Your loan obligations and repayment