Join us for Spring Open House at York University
Join us at our Spring Open House and learn about our three GTA campuses: Keele, Glendon and our Markham Campus (opening spring 2024).
Whether you have applied to York for Fall 2023, received an offer of admission, or you are considering applying to a future term, we invite you and your family to share all of your questions about admissions, academic programs, financial aid and student life.
Meet current students, staff and professors as they show you what it means to study, live and thrive at York!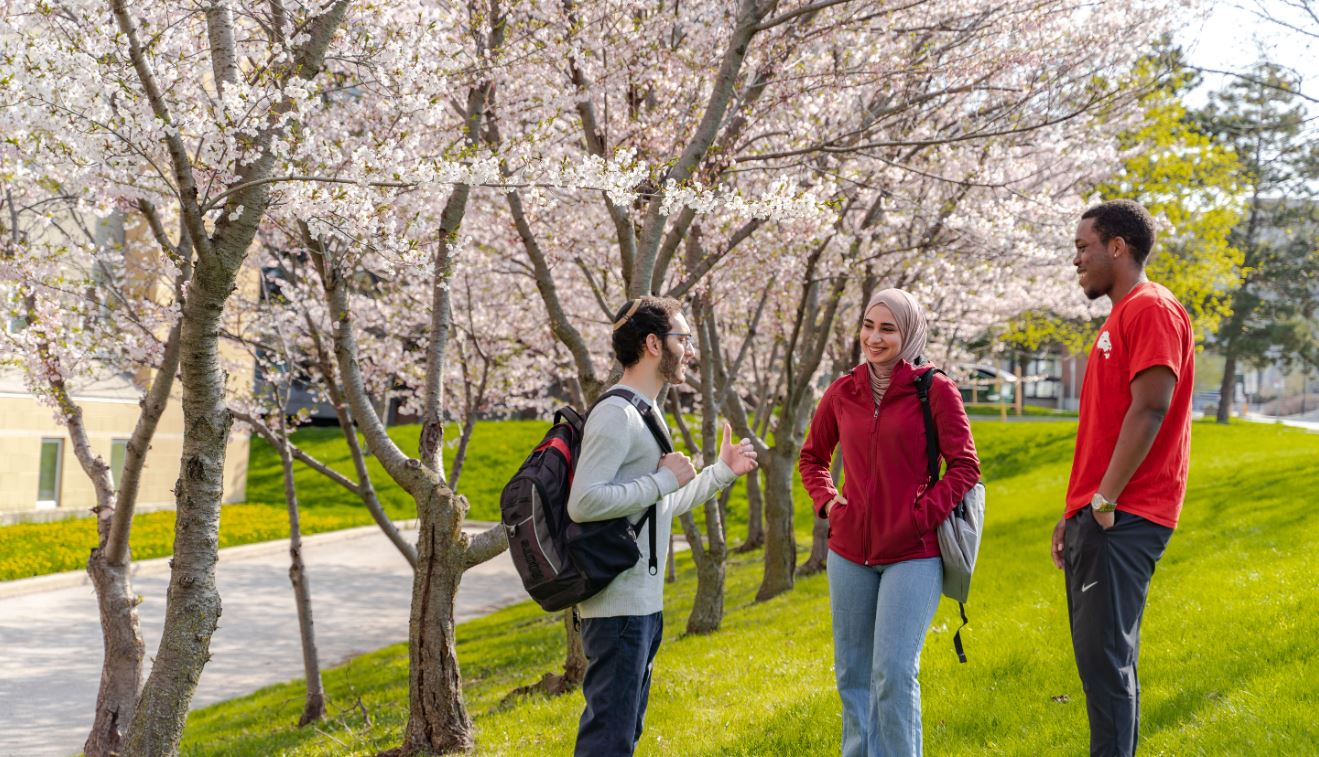 Keele Campus:
Saturday, March 25
9:30 a.m. - 2:00 p.m.
Connect with representatives from your program of interest, tour our campus facilities and residences, and speak with professors, alumni and staff. We're here to help you plan your next steps in the transition to university, from student supports to financial planning and more!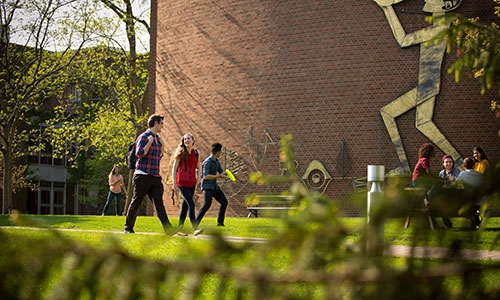 Glendon Campus:
Saturday, April 1
10:00 a.m. - 2:30 p.m.
Discover our picturesque, park-like campus uniquely positioned in midtown Toronto and meet professors and students. Explore hands-on learning opportunities in the fields of psychology, education, law, journalism, public governance, arts, translation, politics, social justice, business, finance, and science.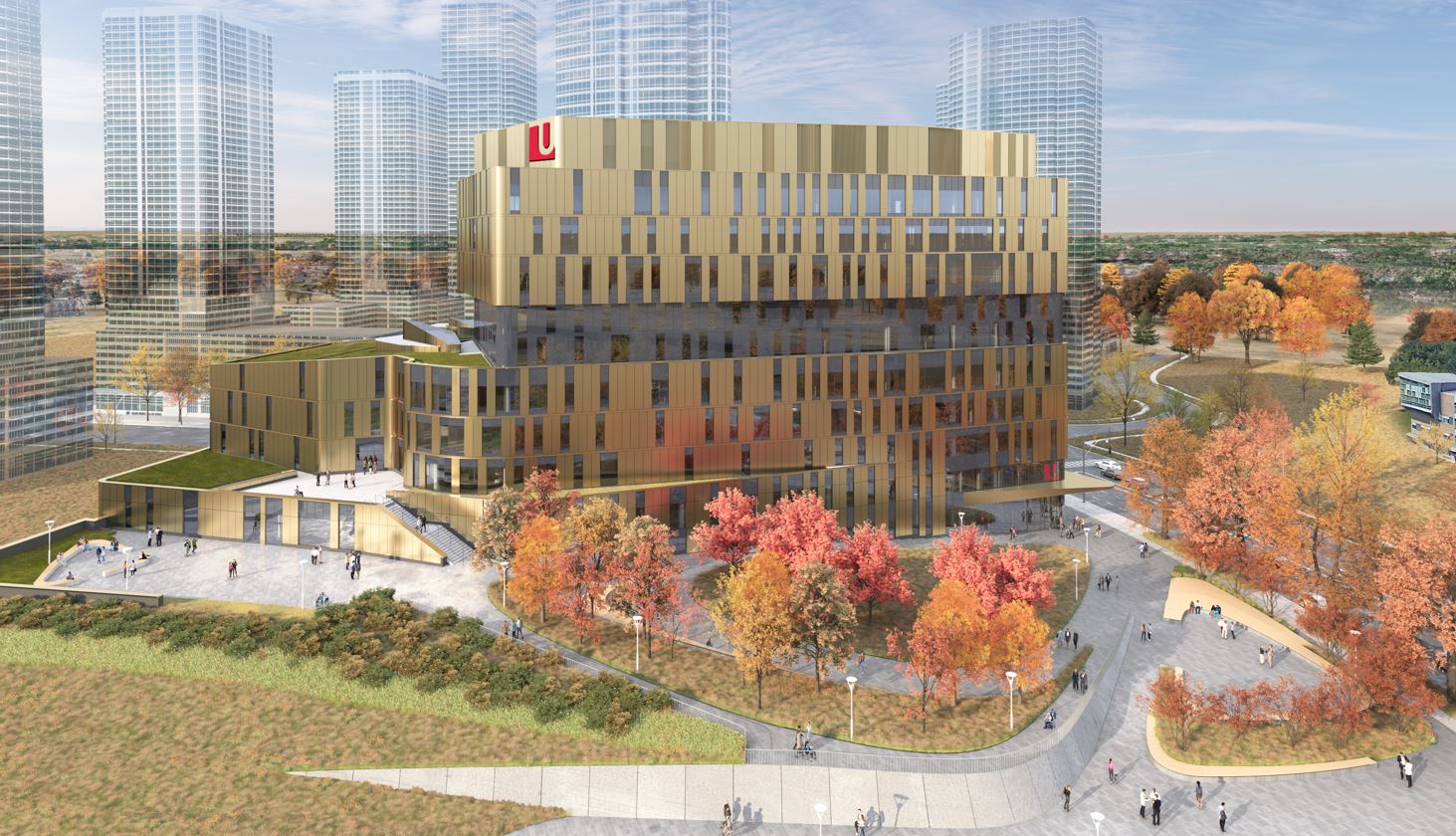 Markham Campus Spring Showcase: Thursday, May 18
Location and time to be communicated at a later date
Save the date for the Markham Campus Spring Showcase! Join us on the evening of Thursday, May 18 to learn more about Markham Campus programs, speak with faculty members and program experts, and discover the facilities and services that will make York University's newest campus an exciting addition to Markham and York Region.
Details about the event will be posted on the Markham Campus website in April.
Experience Life at York
Sessions and activities will take you beyond the classroom. Connect with student services, plan your first year classes, and discover the extracurricular activities that make student life so exciting.
Create your own agenda in an interactive day that includes:
Come explore! We can't wait to meet you.
Sessions and panel discussions from your faculty or program of interest
Campus and residence tours with current students
Opportunities to connect with a wide variety of student support services
There's more!
All eligible Spring Open House registrants will be entered to win one year of FREE tuition. Check the Contest Rules for more details and eligibility.
Open House Highlights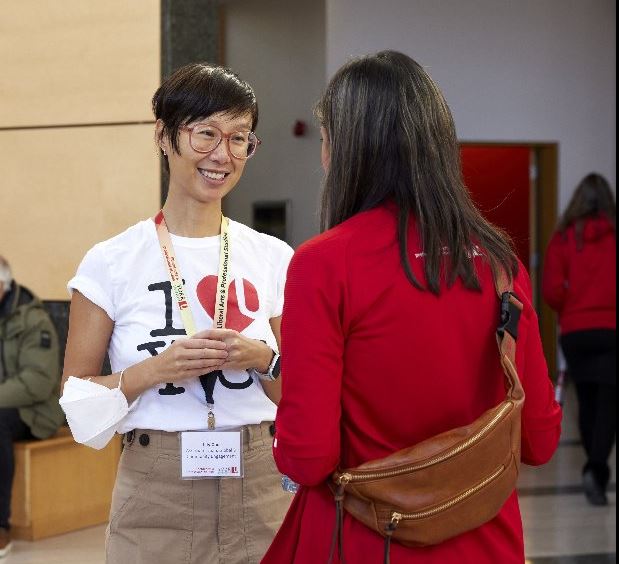 Faculty and Program Zones
Explore all of our undergraduate faculties at the Keele Campus open house with exhibits, tours, panel discussions and more. Connect with staff, current students and professors in your program(s) of interest.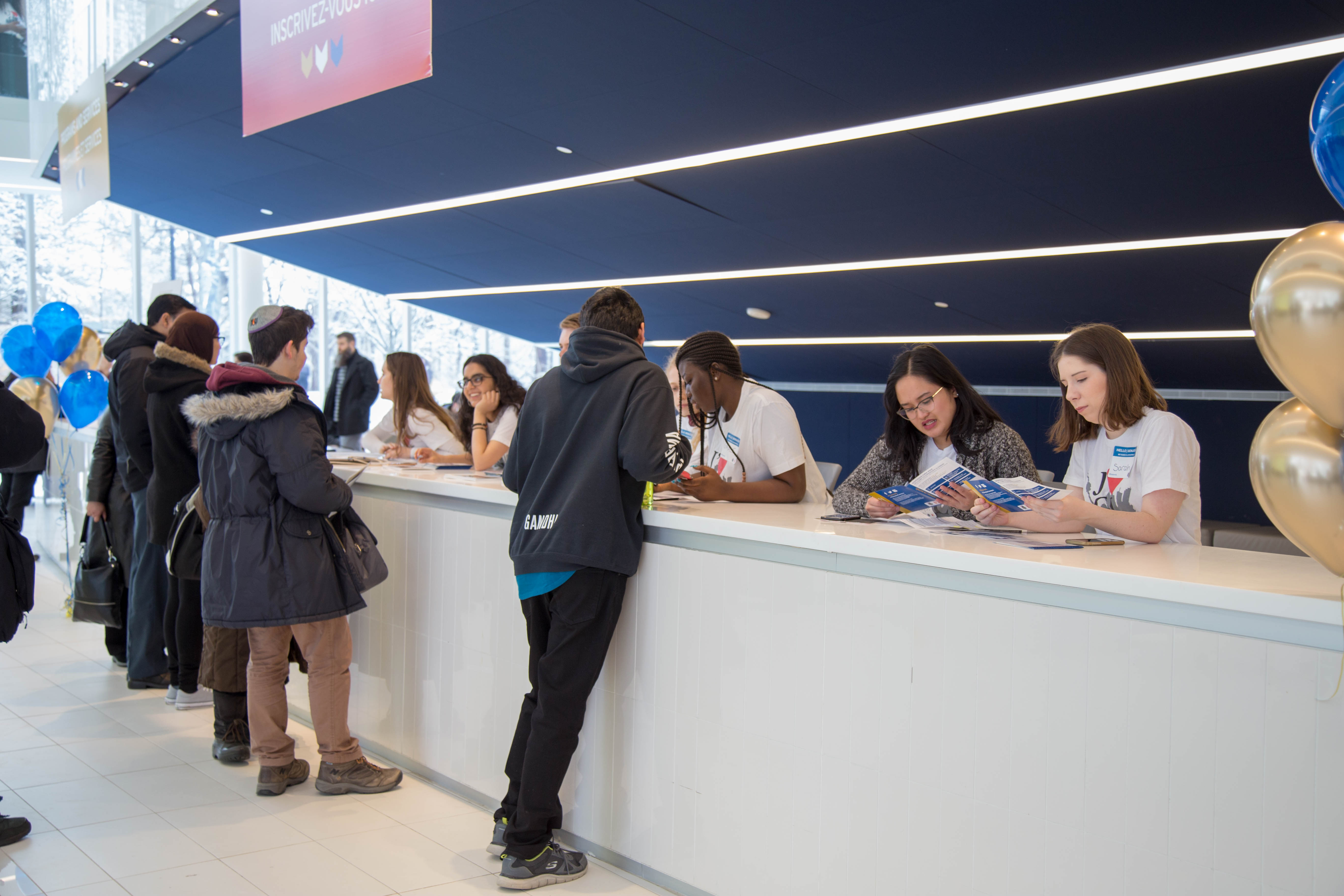 Student Life & Services Fairs
Meet our caring support teams, student services staff and community partners as you learn about the York University student experience in our marketplace-style fairs!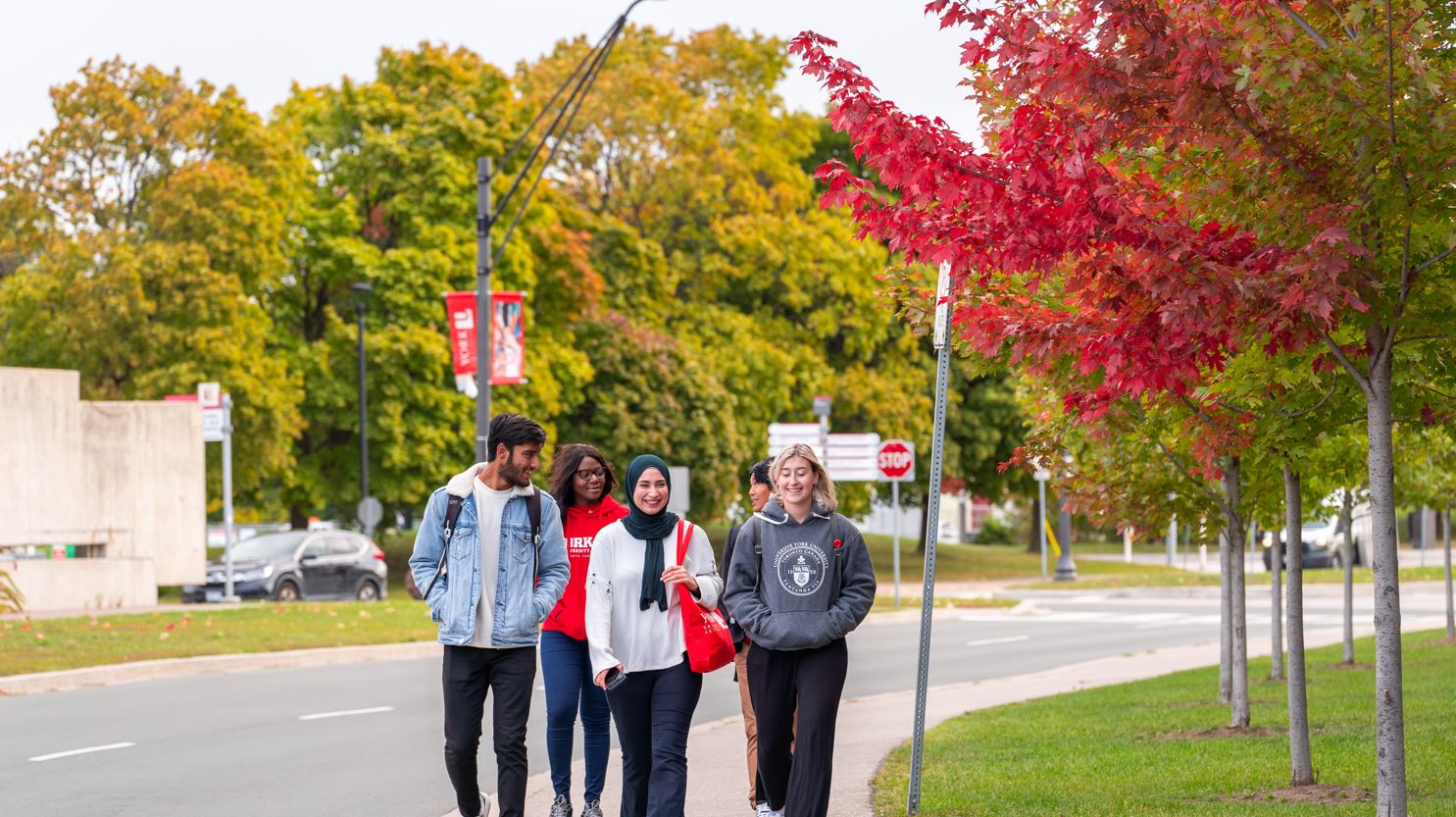 Tours, Tours, Tours!
Join in a variety of tours of our campuses, residences, athletics facilities and unique learning spaces. Remember to check departure times by visiting the agenda. Connect with an event volunteer if you need help to plan your day!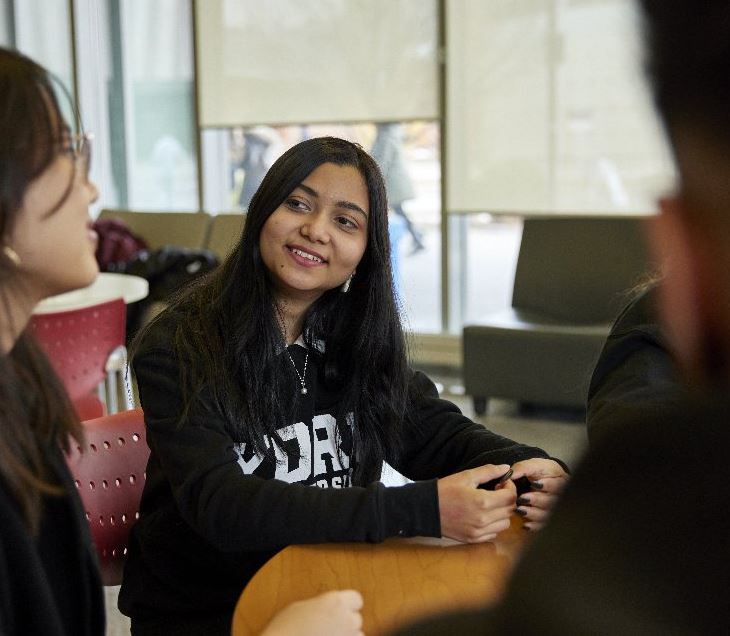 Specialized Information Sessions
We have something for everyone! Join in sessions for parents and family supporters, transfer students, current York applicants and admitted students, and grade 10/11 students considering applying to a future term.
Plan Your Day
Use our interactive digital agenda to view, search and save sessions for the Keele Campus open house. Build a customized day to meet your own needs and interests!
Getting to Keele Campus: Saturday, March 25
Campus Tours
Can't make it to the Spring Open House? We offer weekly tours at both our Glendon and Keele campuses. Our student ambassadors would be happy to welcome you and show you around!