Partnering in Student Success
We value the expertise and collaboration of our colleagues in the guidance community. Together, we look forward to supporting students throughout the exciting process of applying to university! From discovering our programs, to preparing their application, to making a successful post-secondary transition, we love to meet and welcome each new cohort of future students.
We offer a variety of information sessions, open houses, tours and program-specific learning opportunities throughout the year to help students see how York University is a great fit for their goals.
Please share our digital handbooks with your student communities:
Supporting Your Students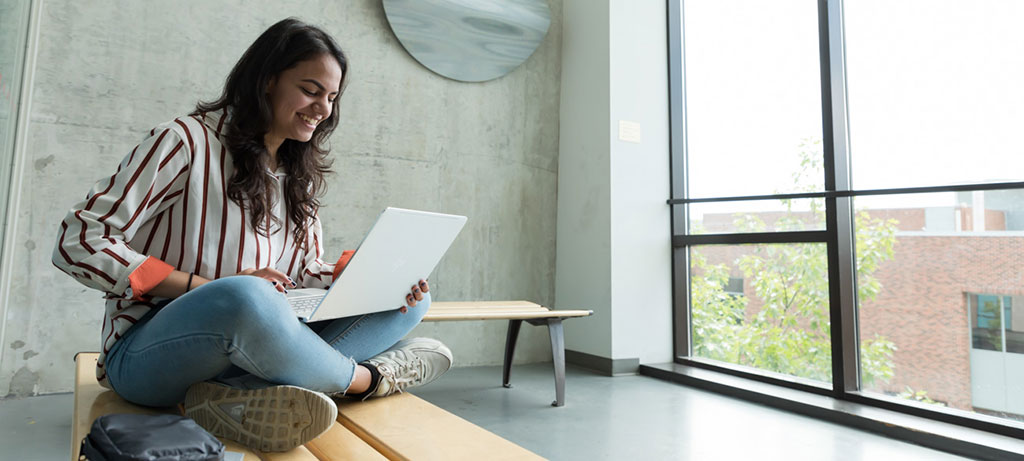 Accommodations for Students with Disabilities
If a student is admitted to York and has a diagnosed physical, sensory, medical, learning, or mental health disability, we encourage them to connect with York University's Student Accessibility Services as soon as possible after accepting an offer of admission. The SAS team will connect students with an accessibility counsellor to arrange for academic accommodations.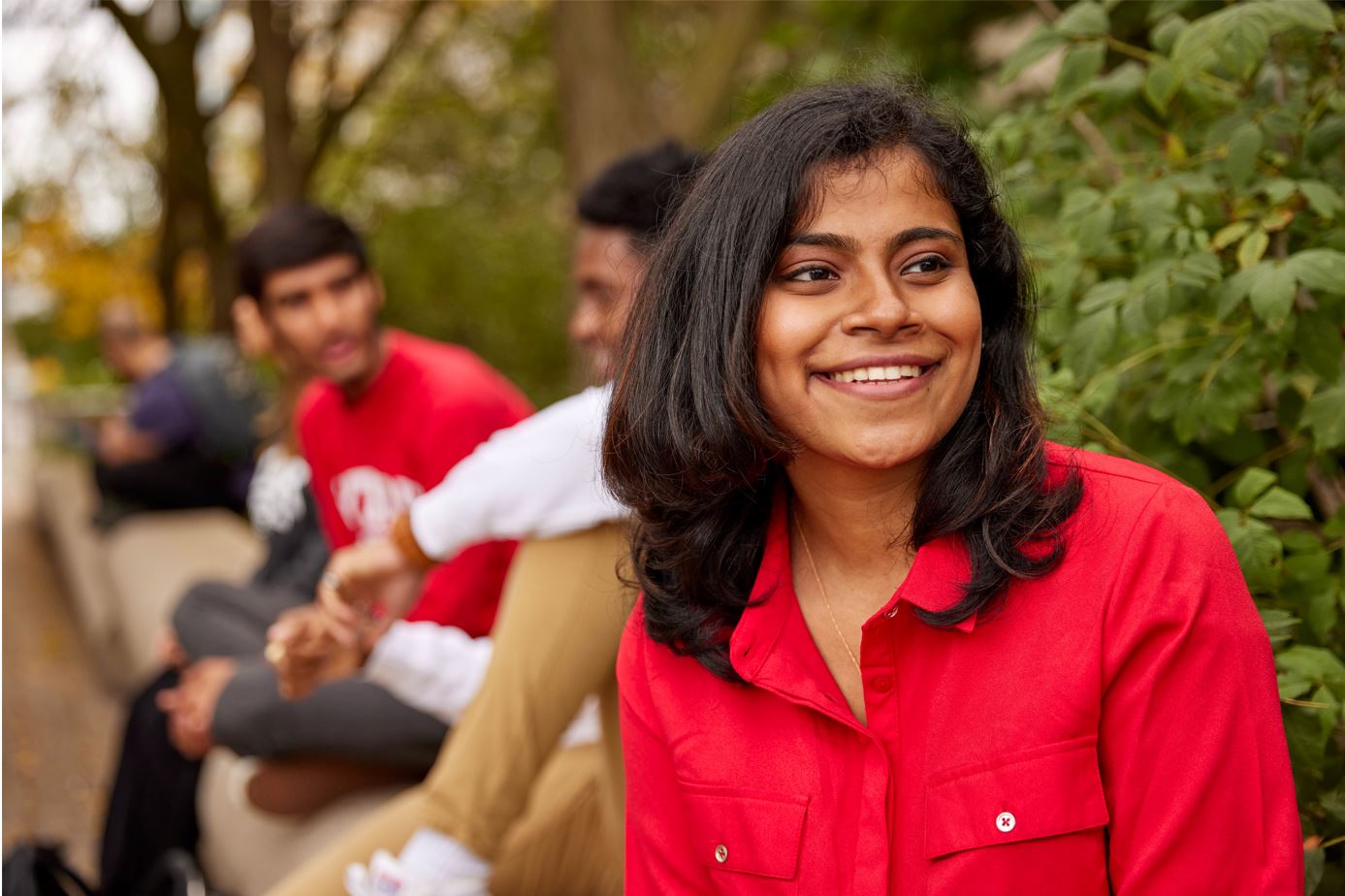 International Arrival Support
The York International team offers information and support on immigration, work permits, health services, working as an international student and more. Most importantly, they are committed to helping students from around the world feel welcome, safe and connected to their new community.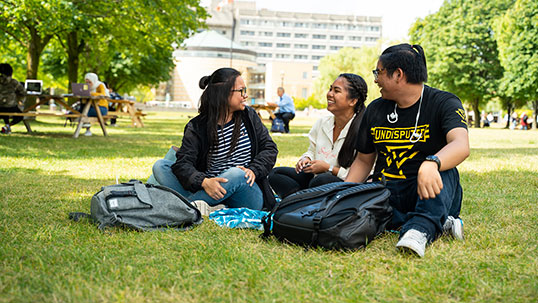 Transitioning to University
We'll work together to set your students up for success from the moment they accept our offer of admission! We provide a variety of academic, orientation and transition services to ensure students feel confident and prepared for the academic, social and cultural changes of starting university.
Key Dates and Contacts
Expand the menus below for some helpful reminders and contacts to support you and your students during the process of considering, applying to, and preparing for university.
What's New?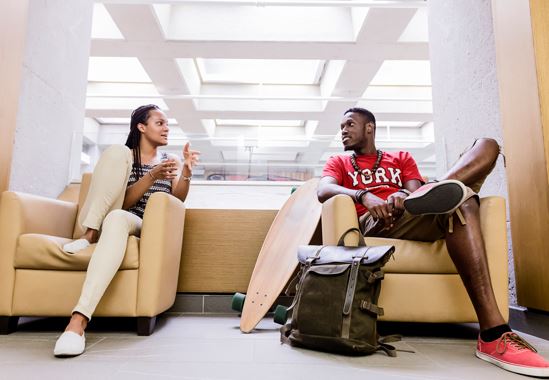 Black Excellence at York University (BE YU)
Black Excellence at York University (BEYU) provides Black students with the support they need to transition to university and maximize their student experience on their path to graduation and beyond. Through workshops, specialized events, mentoring, academic advising and more, BE YU is designed to champion the academic, professional and personal success of York's Black student community.
Students who have accepted an offer of admission to York University for Fall 2023 can now register for BE YU for the 2023-24 academic year.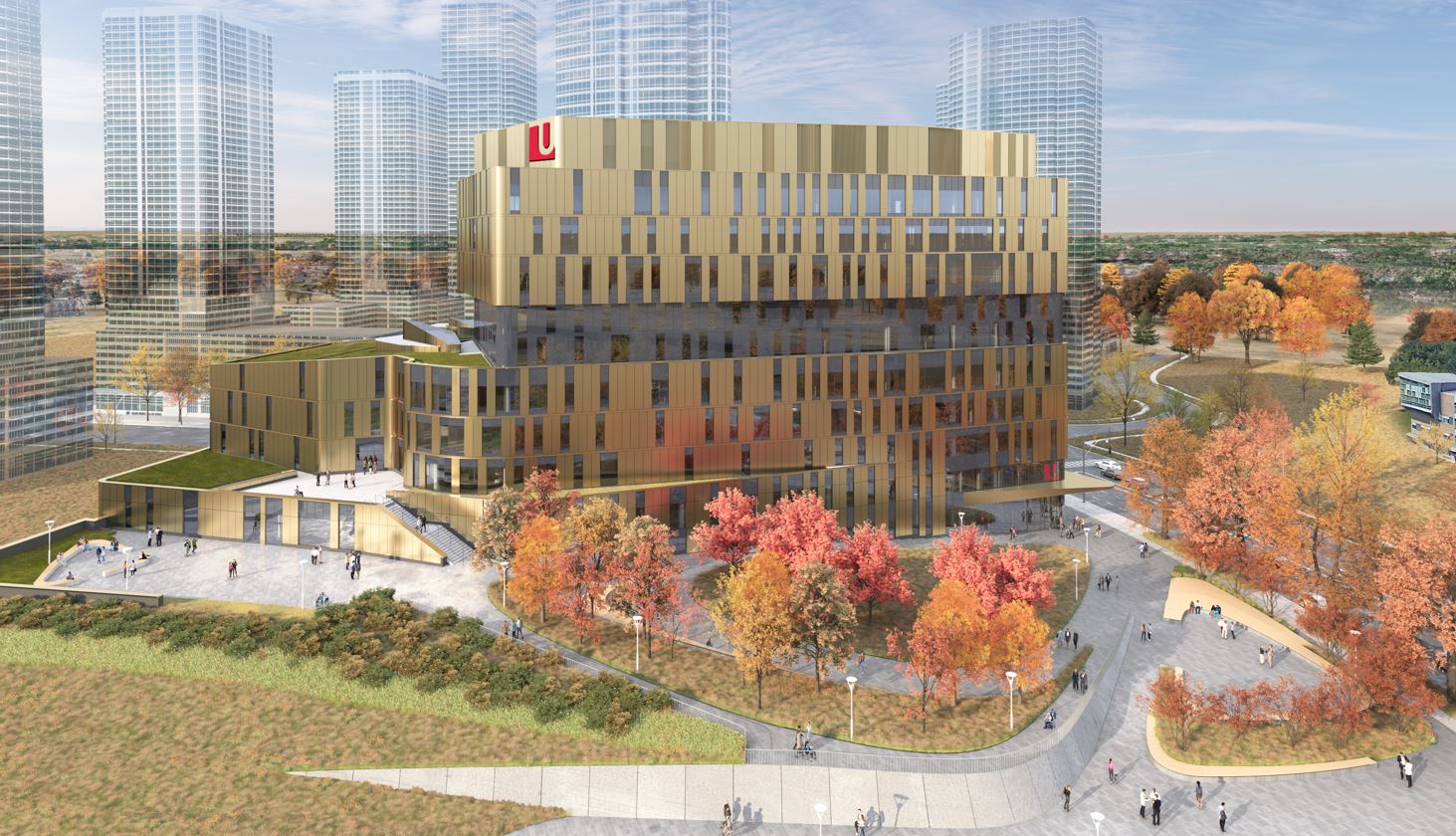 The Future of Learning is Coming to York Region
Opening Spring 2024
Markham Campus will embed York University in the heart of one of the most diverse and dynamic urban communities in the province and country. New academic program offerings will revolve around the core themes of technology and entrepreneurship and how they are driving innovation.
Questions? Get in Touch!
We love hearing from you. Reach out to our guidance counsellor inbox (guidance@yorku.ca) with your questions or booking inquiries.