Experience York
Join us on November 11-12, 2020 for a virtual information session specially designed for undergraduate international applicants and their families who are planning to join us from January 2021. Bring all your pressing questions about admissions, immigration, international travel updates, international student support, on-campus housing options, and more..
Proudly
Canadian


Open To The World

York University is one of the largest universities in Canada with a diverse community of 55,000 students from 174 countries and 300,000+ alumni. Built on openness and inclusion, York is committed to justice and fairness, supports freedom of speech and the free exchange of ideas and information. Open your mind to new ways of thinking and explore the values and career possibilities of a Canadian education.
COVID-19 Pandemic - York's Response
On October 20, 2020, York University was chosen as one of the 7 universities in Ontario province with an approved COVID-19 readiness plan. Join our York International Immigration and Travel Information session on November 11-12 to learn what this update may mean to you and your family.
For Winter 2021 Term, the University is offering a full selection of academic programming using primarily online learning, so international students can complete their semester remotely from different time zones.
A $1,000 Financial Award for new international students will be offered in January 2021 semester, to assist international families with their financial commitment for studying at York.
#YUBetterTogether - York University takes our pride in our dedication to support our local and international communities.
Register Here
Agenda
York By the Numbers
3rd largest
public university in Canada
8500+
international students from
174+ countries
300+
Student Clubs and Associations
YU Experiential Hub offers 8,200+
experiential education opportunities
including Internships and Co-Op
Ranked #33 in the world
in the Times Higher Education Impact Ranking
Located in
Toronto
, the cultural and economic centre of Canada
Explore Our Faculties
With 11 Faculties and over 150 different programs at York, there is endless opportunity to explore what you're most interested in.
School of the Arts, Media, Performance & Design
Faculty of Education
Faculty of Environmental & Urban Change
Glendon College
Faculty of Health
Lassonde School of Engineering
Faculty of Liberal Arts & Professional Studies
Osgoode Hall Law School
Schulich School of Business
Faculty of Science
Faculty of Graduate Studies
Support for International Students
Specific international student support
10 residences on campus
#1 language school in North America
Hear From Our Students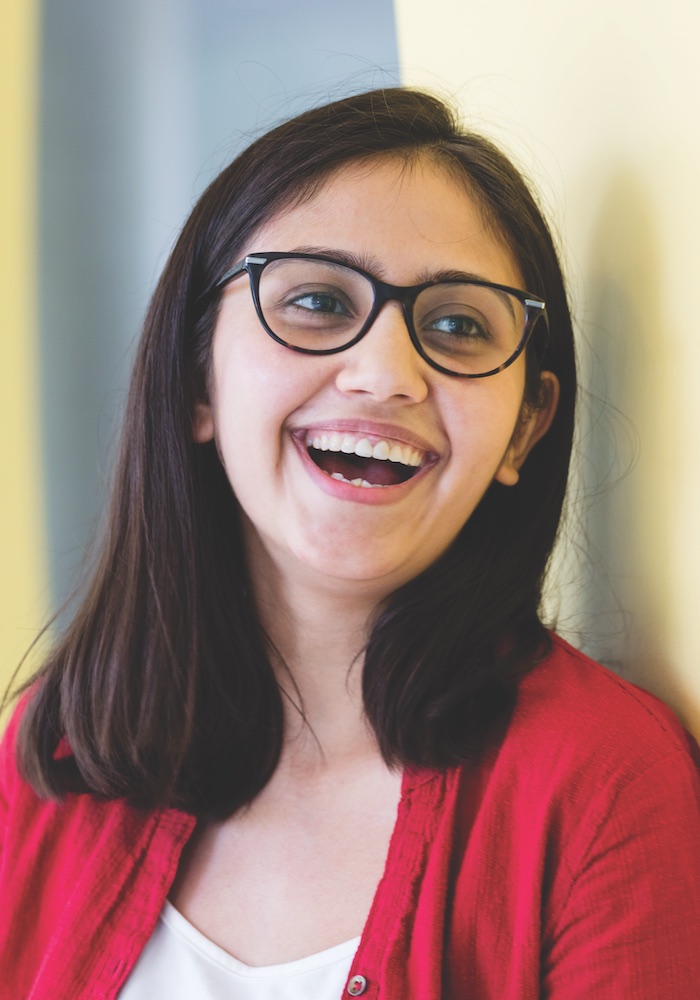 Vishwaveda Joshi, India
Fourth year, Anthropology and Political Science
Faculty of Liberal Arts & Professional Studies
The best advice I can give is to connect: connect with the Dons, connect with fellow students. These connections helped me acclimatize to the culture here, understand the different ways to navigate university life, and of course, to get involved with residence life and other organizations at York.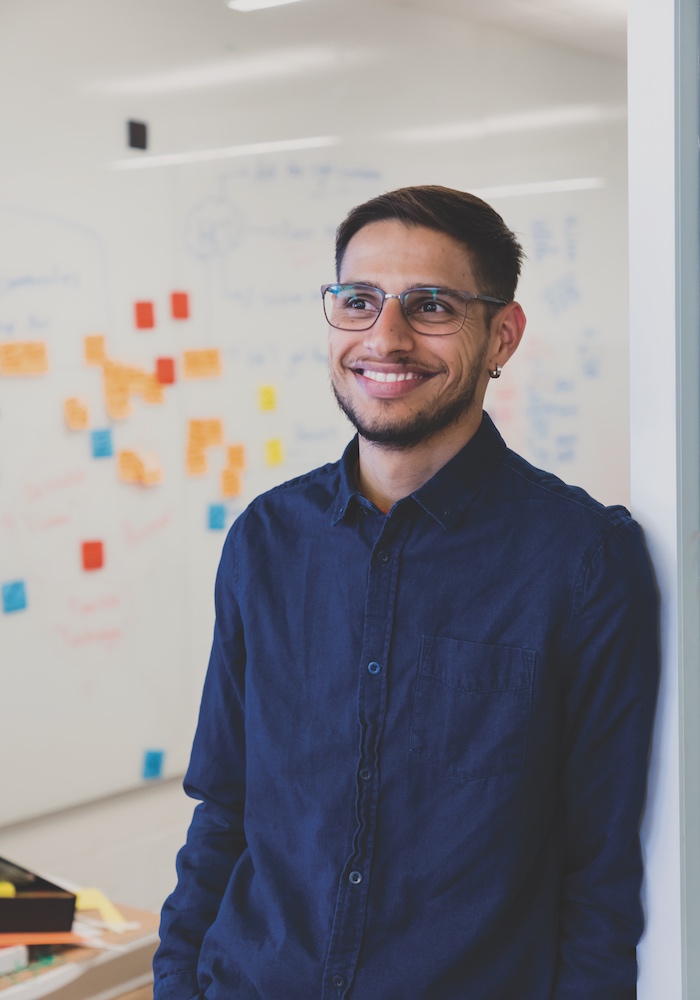 Prince Barpaga, Italy
Third Year, Computer Science, BA Honours
Lassonde School of Engineering
I've been part of York International for three years now. I started my first job as a Global Liaison at York International, since then I've had the pleasure of meeting and interacting with many students and staff members and built great connections. I call York International my home away from home.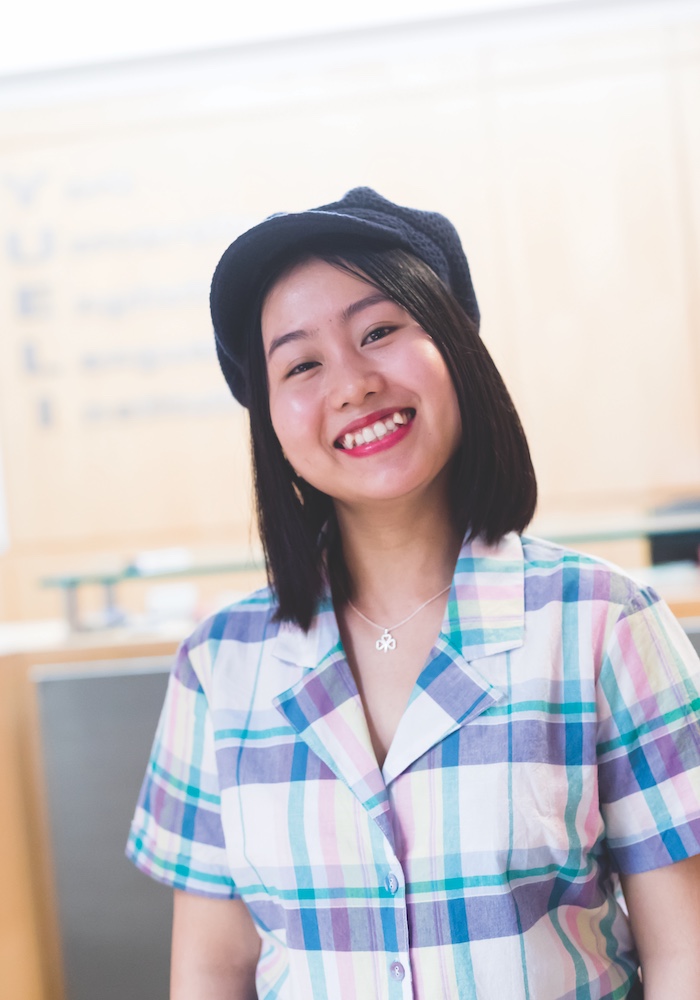 Wendy Pham, Vietnam
First Year, Business & Society
Faculty of Liberal Arts & Professional Studies
I had an unforgettable experience in the YUELI program. The Academic Program led to easier studying and successful goal achievement at YU. The program requires students to attend lectures and take notes, and I think this is a highlight of YUELI. By building academic skills, students learn what they need to work on to attain success in a classroom environment.
Campus Virtual Tours