The Next Step in Your Education
As a York University student, you'll join a diverse community that will welcome your perspective and expand your point of view. You'll add your voice and ideas to lively classroom discussions and work to tackle today's most pressing and complex challenges.
Most importantly, you'll become part of a community that is committed to creating positive change. Together, we are making things right for our communities, our planet and our future.
A Global and Connected Community
54,000+
students from 170+ countries
360,000
global alumni
300+
partnerships in 70+ countries
76
industry collaborations last year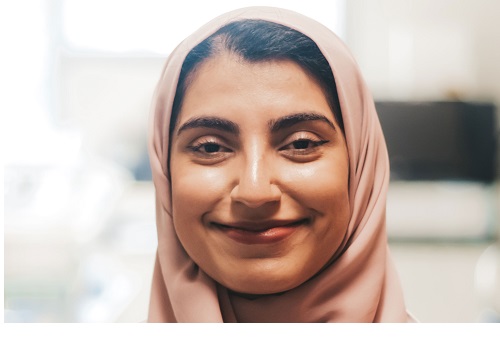 Find Your Purpose
"My professor's expertise, passion and commitment to student success inspired my academic and personal growth. They challenged me to strive for excellence, nurtured my curiosity and provided valuable mentorship, guidance and inclusive learning environments in the classroom."
Samin Tavakoli (she/her) - 4th year Biochemistry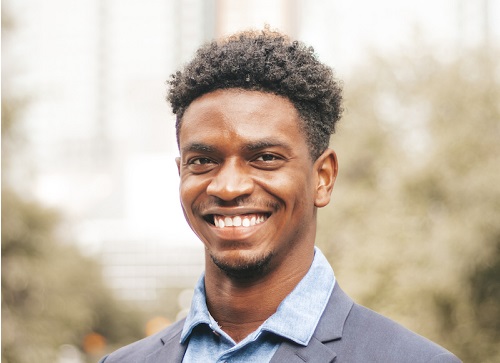 Find Your Community
"Toronto is very multicultural, but York itself is like a mini-Toronto. You're pretty much walking the streets of Toronto while walking the university grounds. "
Kobe Cargill (he/him), 4th year Actuarial Science - International Student from Jamaica
Hear from Kobe about how he explored York's lively community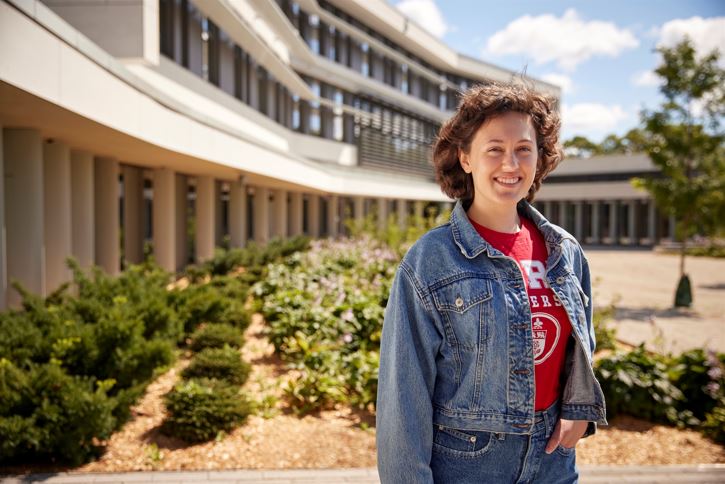 Find Your Passion
"My work with York's Ecological Footprint Initiative has ignited a fire within me to advocate for environmental justice and to realize my dreams of becoming a conservationist."
— Summer Solmes (she/her), Environmental Studies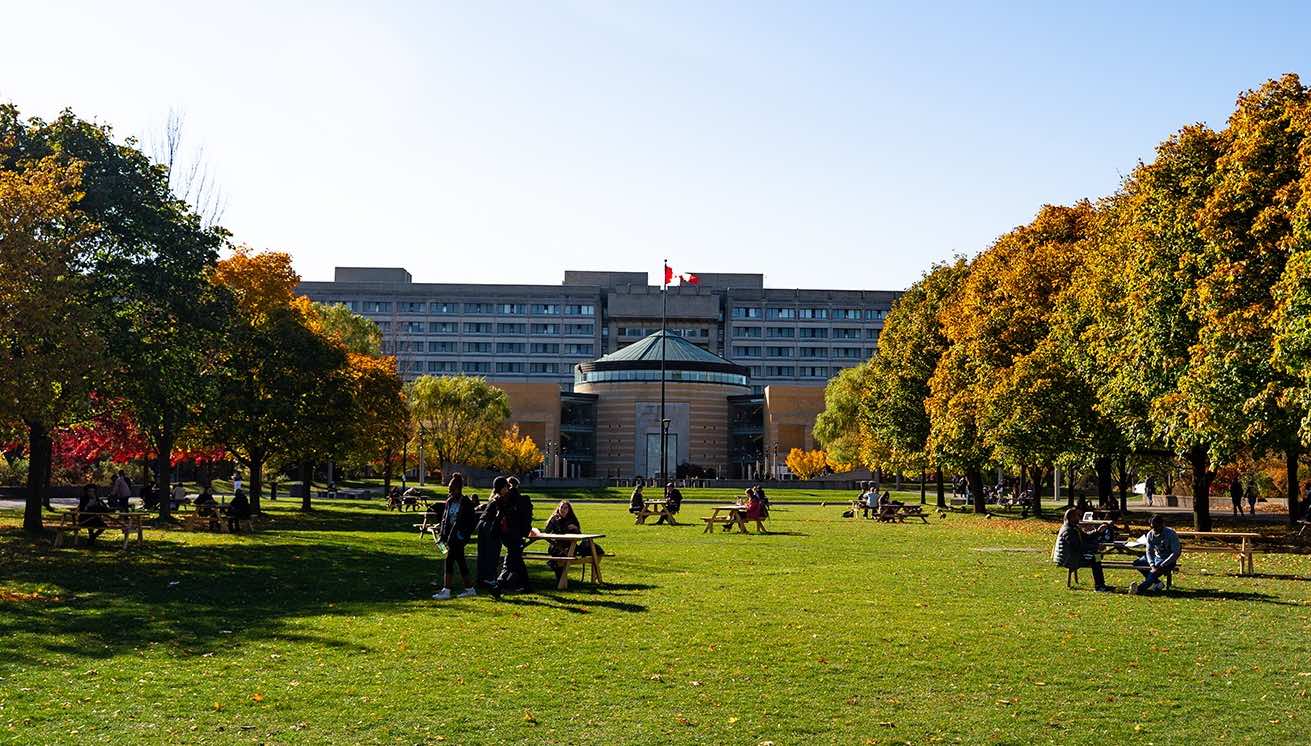 Land Acknowledgment
We recognize that many Indigenous Nations have longstanding relationships with the territories upon which York University campuses are located that precede the establishment of York University. York University acknowledges its presence on the traditional territory of many Indigenous Nations. The area known as Tkaronto has been care taken by the Anishinabek Nation, the Haudenosaunee Confederacy, and the Huron-Wendat. It is now home to many First Nation, Inuit and Métis communities. We acknowledge the current treaty holders, the Mississaugas of the Credit First Nation. This territory is subject of the Dish with One Spoon Wampum Belt Covenant, an agreement to peaceably share and care for the Great Lakes region.
Three Unique GTA Campuses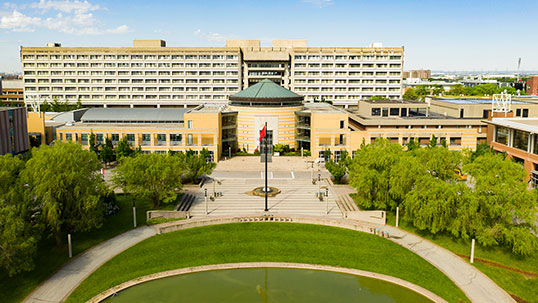 Keele Campus
Our main campus is a thriving community hub, enhanced by its proximity to the GTHA, featuring athletic facilities, studios, labs, residences, restaurants and green spaces.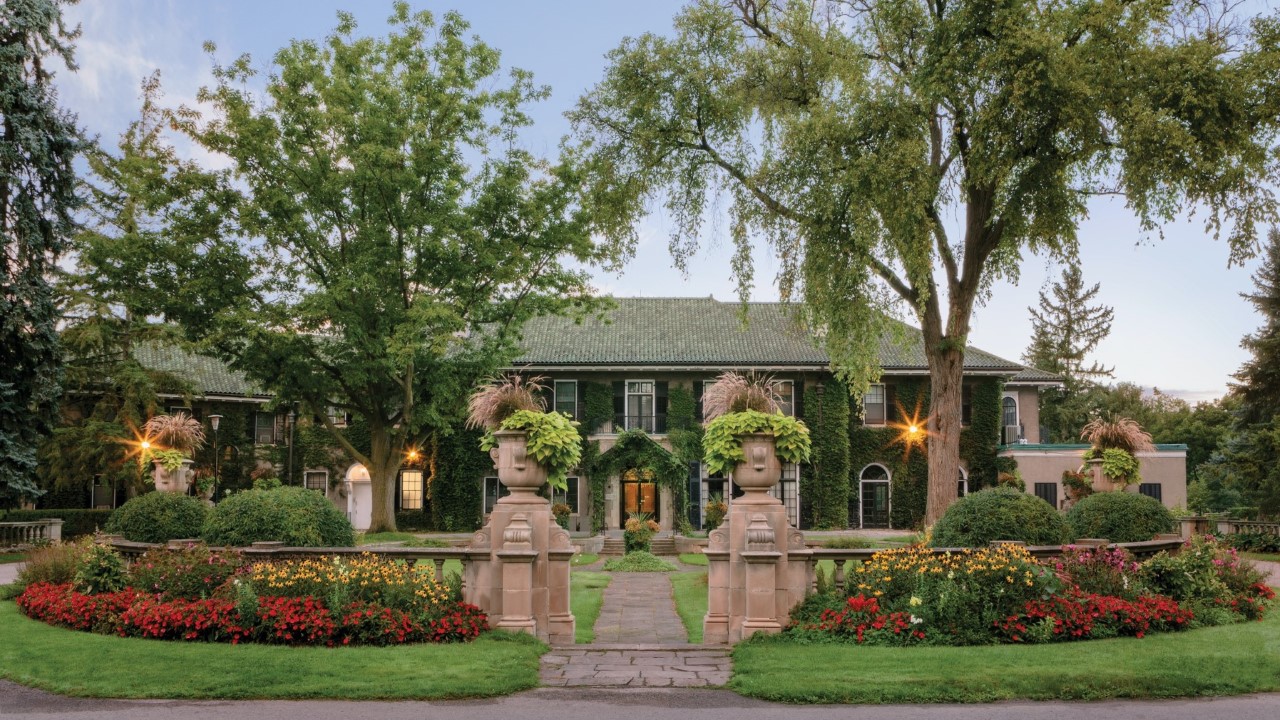 Glendon Campus
Located in the dynamic, urban landscape of midtown Toronto, Glendon offers an intimate and welcoming bilingual environment at its picturesque, ivy-lined campus.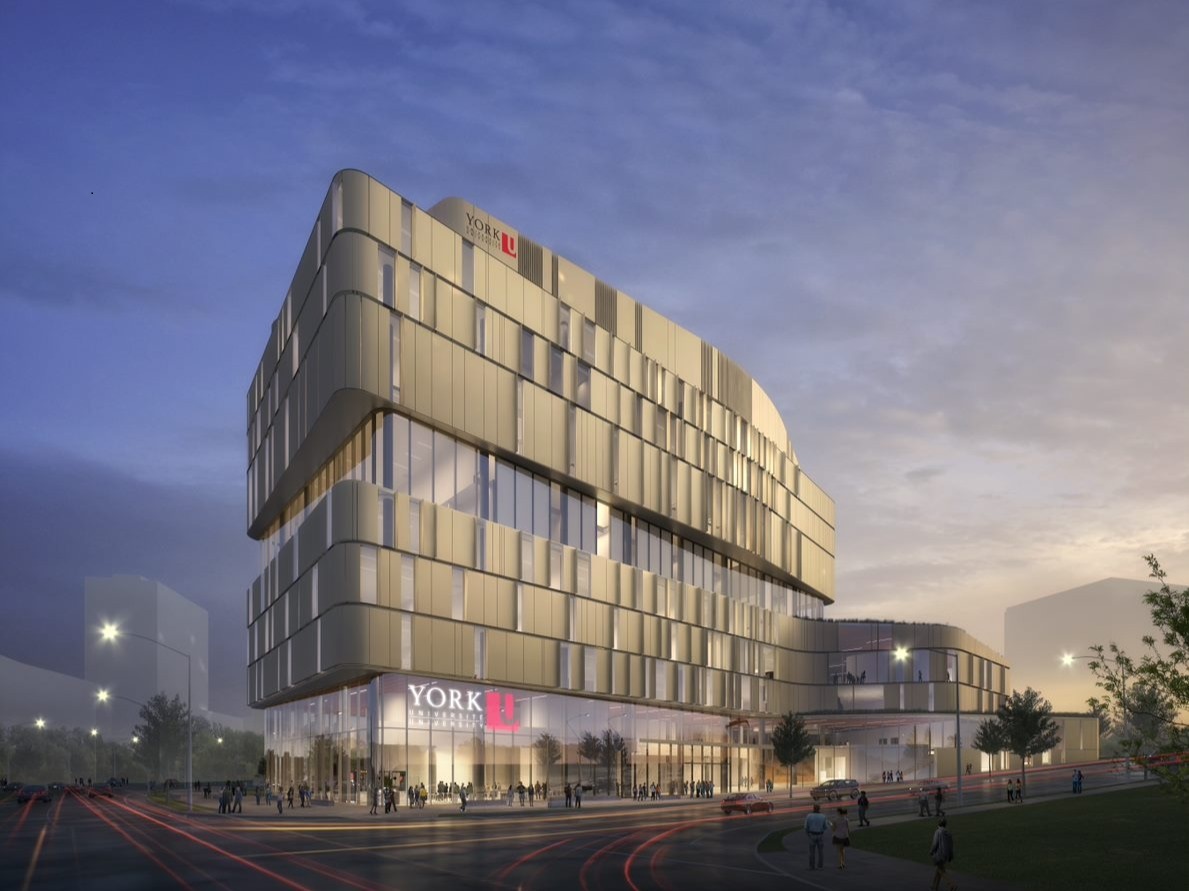 Markham Campus
Academic programs and research at our newest campus will revolve around the core themes of technology and entrepreneurship, and how they are driving innovation.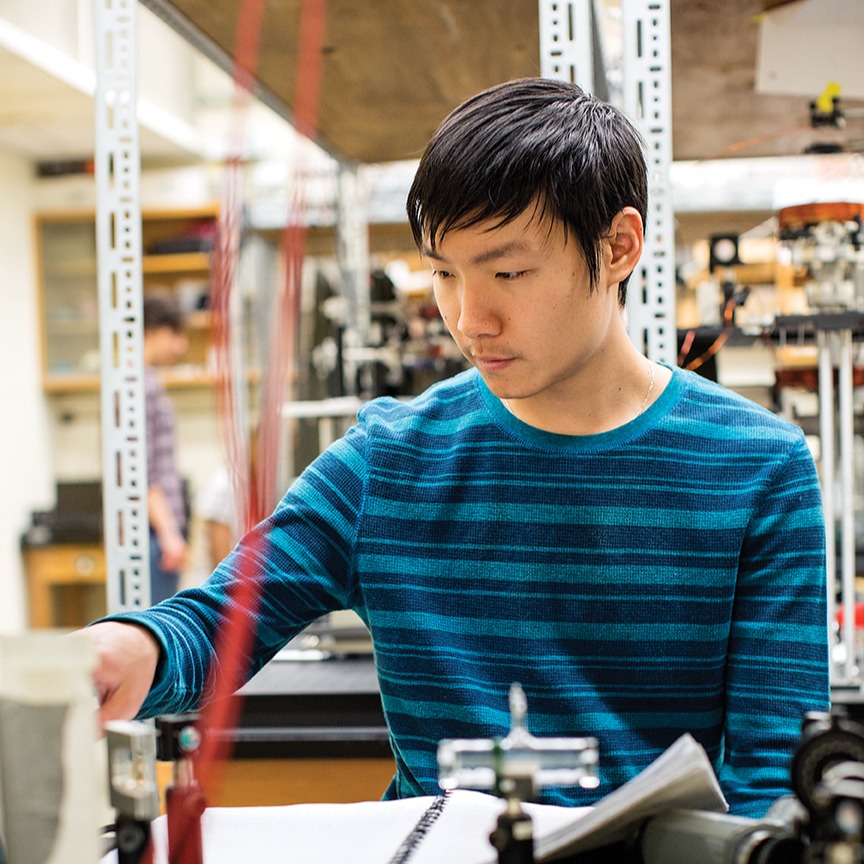 Build a Flexible Degree
Many students change their mind once they get into university and explore the options available to them. Our structural flexibility is designed to support your intellectual curiosity. With a choice of majors and minors across more than 100 programs, you can focus in on exactly what you are interested in and graduate with a degree that aligns with your passion and prepares you for a meaningful career.
Career-focused Learning
We offer an extraordinary array of hands-on experiences, from internships, co-ops and global learning, to on-campus work/study opportunities, networking, capstone courses and more. Our richly varied learning opportunities connect your coursework to the workplace, equipping you with professional skills and real-world experience to succeed after you graduate.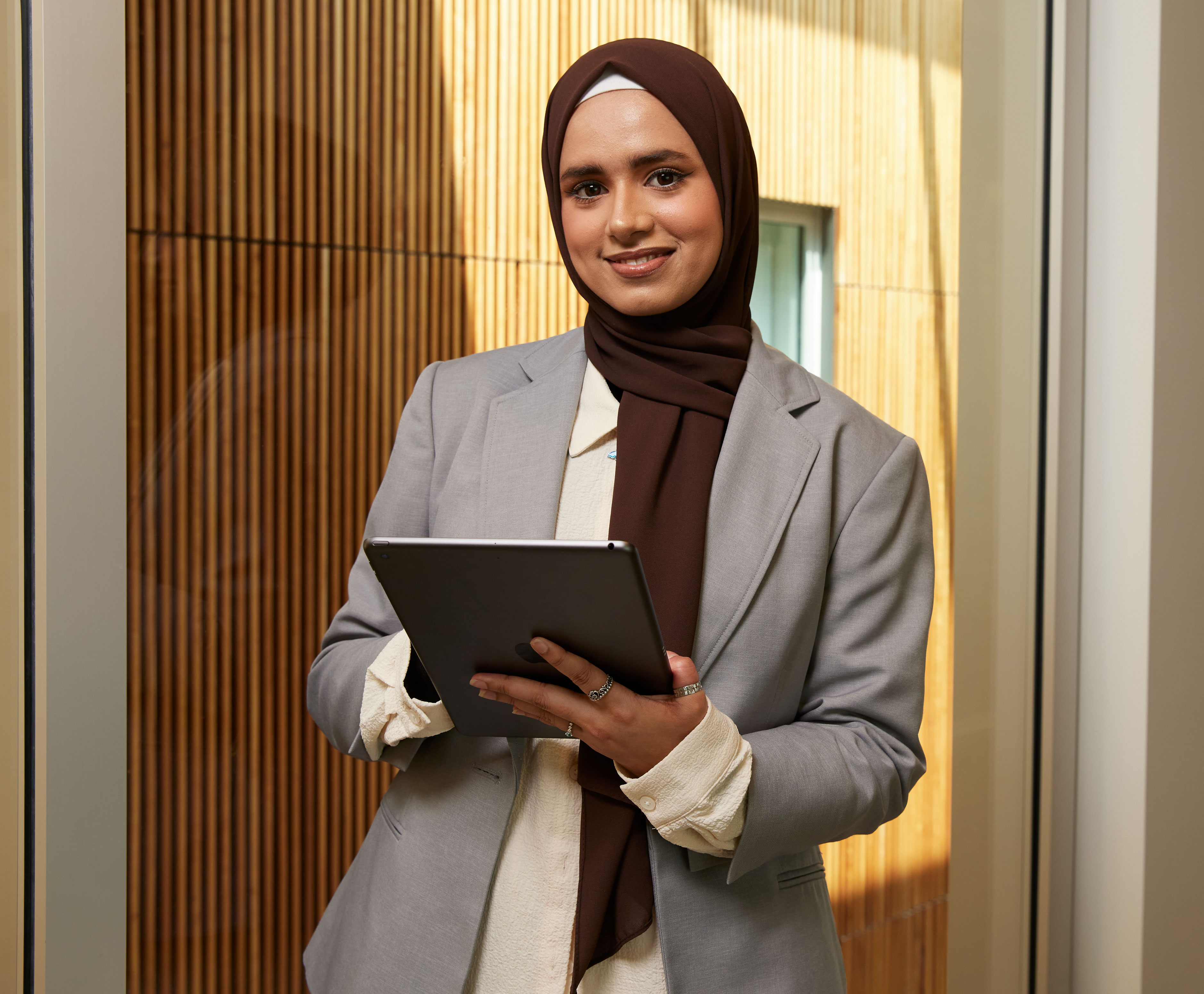 A Community Connected to What Matters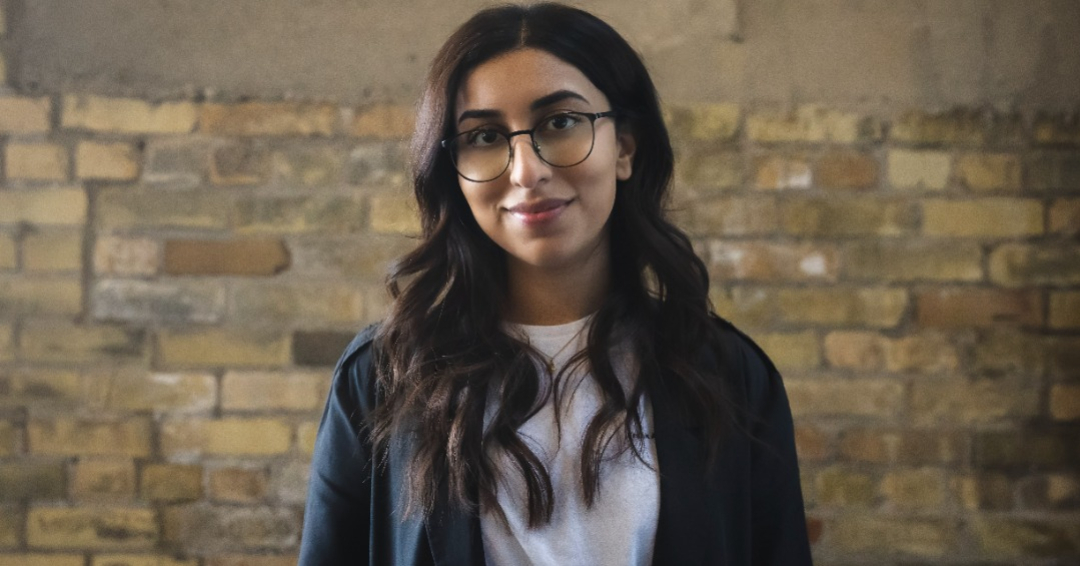 York's Top 30 Alumni Under 30
It takes a true leader to inspire positive change in the world. Meet York University's Top 30 Alumni Under 30: inspiring and diverse alumni leaders who are making a meaningful difference.