We have created a
FAQ page
to answer the most common questions related to COVID-19 and the impact on admissions that undergraduate applicants have asked us over the past few weeks.
See minimum admission requirements listed by country.
York University for International Students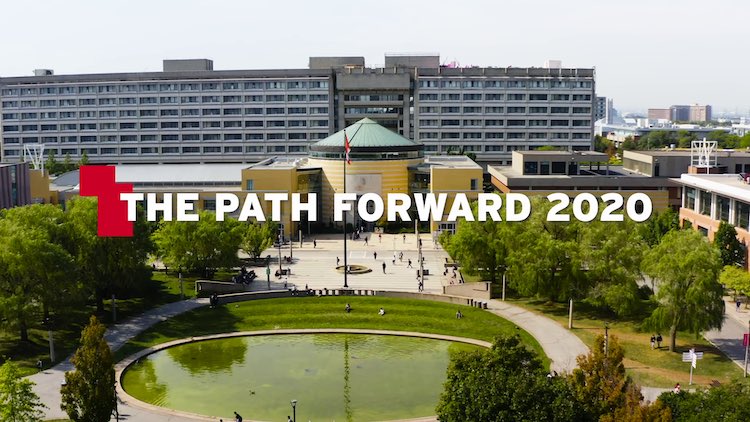 International Student Profiles
As a Research Assistant at York's Cultural Lab, I've applied knowledge from my classes to gain practical research experience. I am interested in psychology research focusing on the relationship between genes and behavior. My ultimate goal is to pursue clinical and counselling psychology and start my own private clinic.
Noorin Pattni
Third year, Psychology and International Development Studies
Former Research Assistant, Cultural Lab, York University
Co-founder of the International Development Studies' Association at York
Global exchange student, National University of Singapore (NUS)
York U was my very first choice. Joining York's community and exploring its culture was a selling point for me because I always wanted to be a part of a global community. As a child, I wanted to learn about new cultures and how to explore them. I'm really glad that my dream came true.
Nayan Suthar
Second year, BSc Applied Mathematics, Faculty of Science
International student from India
Global Liaison, York International