Transfer to York
We are excited to welcome and support you as you find your fit and continue your academic journey at York. We proudly offer multiple pathways to enhance your studies with further university education.
We will assist and guide you in your transition, helping you leverage your experience to access your potential. Prepare for a meaningful career upon graduation as you join the ranks of our 350,000 global alumni who are leaders, innovators and changemakers.
Below, review admission requirements to transfer to York as a college or university student. Familiarize yourself with costs, important deadlines, transfer credit assessment and other important information.
My Admission Requirements:
Additional Requirements
Student Spotlight
As co-founder of Black Students in Psychology, I lend my voice to the enrichment of Black academic life through events, mentorship and council engagements. I helped found this club to inspire Black students to take on leadership roles on campus, and to increase representation in decision-making for student learning and campus life initiatives.
Fourth Year, Psychology
Co-President, Black Students in Psychology
Senior Lab Assistant, Stigmatization and Social Identity Lab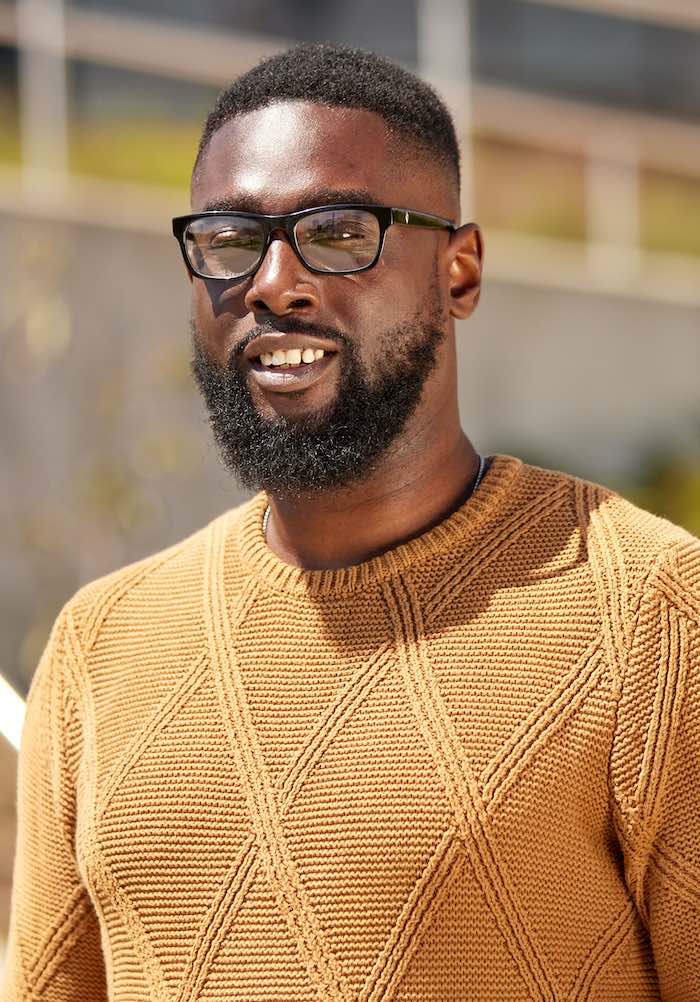 Transitioning into university was initially stressful and overwhelming, but I quickly discovered that my passion for science motivated me to work hard and pursue new opportunities. I took advantage of peer tutoring offered by Bethune College to delve deeper into concepts beyond the classroom. I had the opportunity to work in Biology professor Dr. Tushima's lab and apply theory to practice.
York University provides a well-rounded learning experience that equipped me to bridge the gap between school and work.
Honours BES '19, Environmental Studies
Former President and Web Developer, Inspiring Canadian STEM Foundation (I Can STEM)
Former Research Practicum Student, Dr. Tsushima's lab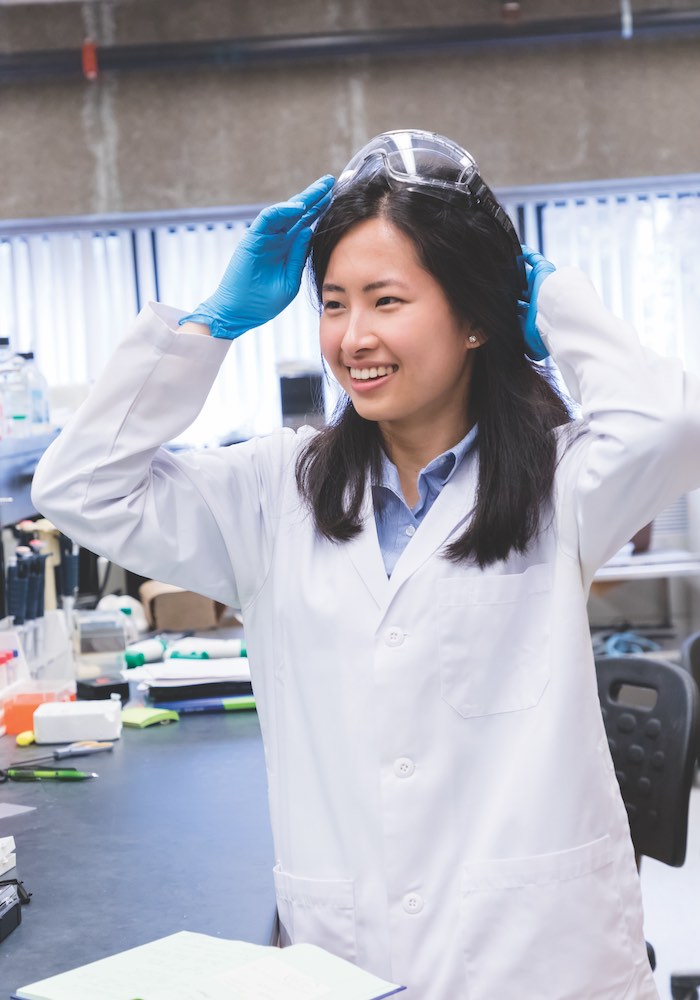 I hold an Ontario diploma in Civil Engineering and worked in the private sector, I was intrigued by the difference working for the municipal government; teamwork is crucial. You also need quality results because you are accountable to the public.
I was drawn to York University because of their well-established Environmental Studies program. The fact that a Geographic Information Systems & Remote Sensing certificate could be combined with my degree, as well as being easy to get to compared to other GTHA universities, confirmed my choice.
Honours BES '19, Environmental Studies
Internship, Town of Richmond Hill's Environment & Infrastructure Services, Summer 2018
Former Peer Mentor, Faculty of Environmental Studies and Founders College
Volunteer, Habitat for Humanity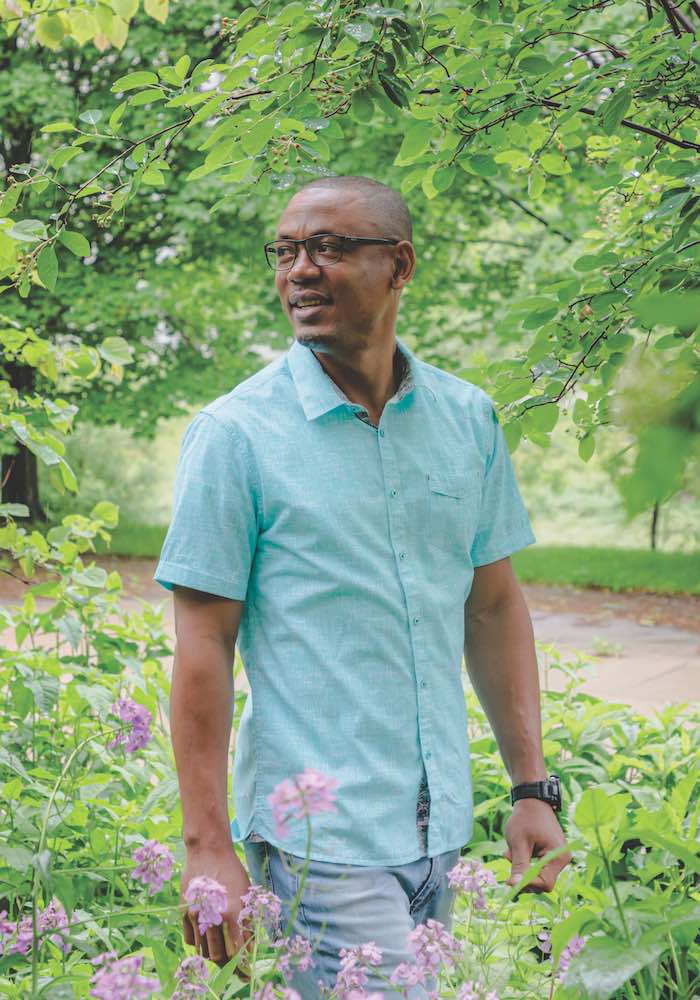 Admissions FAQ
Do you have questions about applying to York? We've collected some of our most common questions from undergraduate applicants below to help you plan and prepare.
Refer to our list of Helpful Terms for additional clarification, or get in touch with our team if you still have questions – we're happy to help.
For community updates on our campus operations and COVID-19 information, visit the Better Together website.
All Applicants
When can I expect a decision on my application?
The typical processing time is four to six weeks once all required documents are in the possession of the admissions team. If you have any questions about your application, visit I've applied page for information about required documents.
How will advanced standing be assessed? (AP exams, IB HL courses, A-level courses, etc.)
Advanced standing for eligible curricula (AP exams, IB HL courses, A-level courses, etc.) will be reviewed and awarded in the same way as pervious years. Final exam results are required. For additional details, please visit: https://futurestudents.yorku.ca/transfer/advanced-secondary-cegep
College/University Transfer Students
I'm a college/university transfer student.  How will my application be evaluated?
York continues to welcome transfer applicants, and Transfer Credits are awarded based on your most recent transcript.
Transfer Credit Assessment – please visit the Transfer Students page, or contact the Transfer Connect team.